Department of Ecology
How can we manage forests and land without threating biodiversity and ruining ecosystem services? These divergent goals require a broad understanding of ecological interactions in nature.
Research, education and collaboration at the department of Ecology contribute to a wise use of natural resources in the future.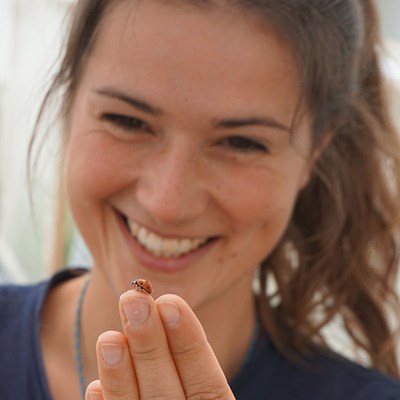 A major centre of ecological research in Scandinavia
SLU is a major centra for ecological research in Scandinavia. We combine research in basic ecology with applied research in nature conservation, wildlife management, forestry and crop protection.
The department of Ecology provide knowledge for efficient conservation, efficacious plant protection as well as sustainable forest and crop production.
Loading…