Workshops
Last changed: 08 June 2018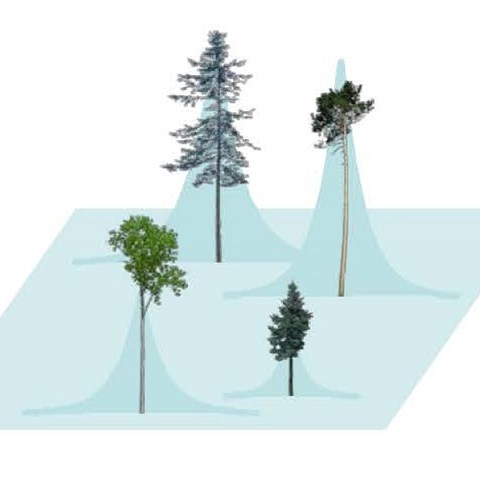 The Workshop planned to be given in August 2018 on the topic Agent/Individual-based modelling is unfortunately cancelled.
Statistics@SLU gives workshops on statistical modelling topics.
Do you have any suggestions for forthcoming workshops?
The workshops are part of the Research School in Applied Statistics and Scientific Computing. If you have suggestions for forthcoming topics contact a statistician at your campus or the Centre (statistics@slu.se).
---
Contact
Arne Pommerening, Professor
Department of Forest Resource Management/Division of Forest Resource Analyses, SLU
arne.pommerening@slu.se, 090-786 82 47, 070-226 97 46