SLU Future Food Intellect
Last changed: 06 November 2020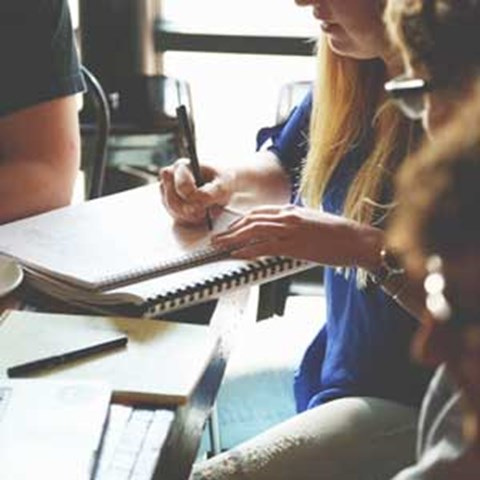 Food research at SLU is ongoing at all four faculties and at least twenty departments. SLU Future Food regularly invites all researchers at SLU who want to work for a sustainable food system to events of various kinds. Together, these researchers form SLU Future Food Intellect.
11 June 2019. The last of three workshops where, for example the MISTRA call focused on food security and sustainable food production were discussed. These workshops presented important opportunities to gather inputs and ideas for this proposal.
23 April 2019. Researchers at SLU have a unique position when discussing how to solve complex challenges like 'How can we achieve sustainable, healthy diets from sustainable food production?' The aims for this series of workshops is to utilize the knowledge of colleagues within this area of expertise, network with old and new contacts, find new possibilities for collaboration and to get ideas for projects and proposals. This is workshop 2/ 3 in the series.
13 March 2019. In the wake of, among other things, a report on healthy food from a sustainable food system from the organization EAT and the journal Lancet, we ponder what can SLU contribute with? Is there something missing? SLU Future Food invited interested researchers at SLU to an open discussion with the aim of creating concrete proposals for continued work. This was the first of three workshops.
Food Waste Workshop
7 March 2019. SLU:s food waste researchers met and shared knowledge and understanding of the different fields and disciplines within areas of their expertise.

27 September 2018. This was an opportunity to learn more about cross-disciplinary science. What is it? Why should we engage in it? Why is it so difficult? The seminar ended with a panel discussion where experiences were shared.
Se the recorded lecture Cross-disciplinary science for a sustainable food system - what's in it for me? below. The recording is 3 hours long. To see the program, click on the headline of this seminar.

Additional material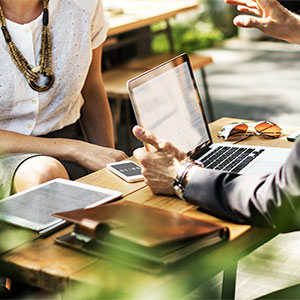 28 March 2018. This workshop focused on tips for success in writing research applications. Apart from a general overwiev presented by Formas, more particular tips regarding cross-disciplinary proposals and proposals for synthesis analyses were provided.
See the recorded lecture "Nationella forskningsprogrammet för livsmedel: Forskningsprojekt och Proof-of-Concept" from Formas: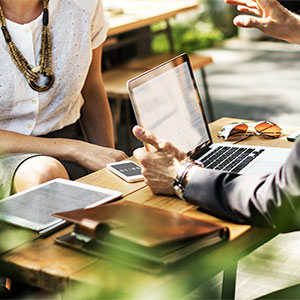 6 March 2018. SLU researchers working for an economically, ecologically and socially sustainable food system were invited to speed dating.
---
Contact