Food and Cities
Last changed: 28 November 2019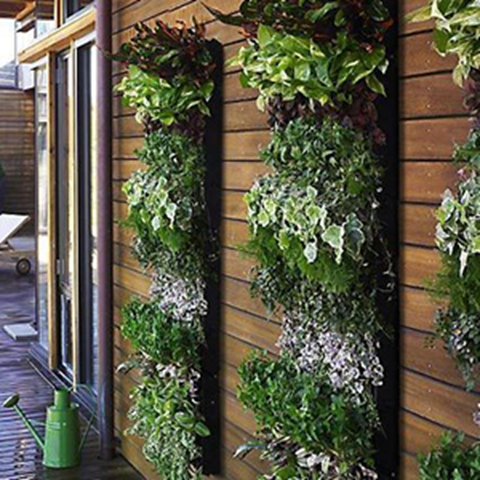 The project "Food and Cities" aim to identify interdisciplinary knowledge gaps and research questions in the area of "food and city" at SLU. A structure and working method will be developed to promote a multidisciplinary and interdisciplinary network of researchers and teachers.
Food and Cities is a joint project between SLU's future platforms SLU Future Food and SLU Urban Futures.
A network of SLU researchers, teachers and students
The first step in the project is to establish a network of researchers, teachers and students within the area at SLU. This network is going to be both multi- and interdisciplinary and reach over faculty boarders. An important activity in this network is to arrange workshops and seminars in order to do an inventory of the knowledge in the area. Knowledge gaps will be identified as well as new interdisciplinary research issues and collaborative projects.
Working with stakeholders
Researchers, teachers and students in the network will arrange workshops and seminars with stakeholders, such as government agencies, industry, stakeholder organisations and research institutes.
The outcome of this project will be reports based on the knowledge inventory and workshops.
Rapporter
Brief reports
---
Contact
Daniel Bergqvist, Coordinator for Food and Cities

Telephone: 018-672576, 0707-542909
E-mail: daniel.bergquist@slu.se
---

Page editor: futurefood@slu.se