Together we can grow
Last changed: 01 February 2022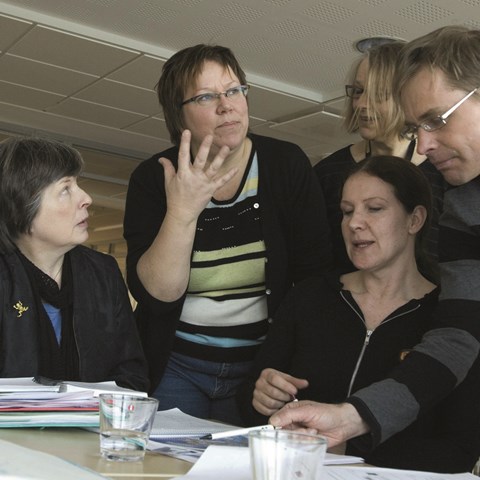 SLU Meny stands for Methodology for business professionals. During SLU Meny's more than 20-year operations, we have developed methods for knowledge transfer between academia and industry. Today, we work primarily with distance learning, sometimes as a complete solution and sometimes with personal meetings as a complement.
Expert competence
Our course leaders, subject matter experts, circle leaders and mentors are selected from among the country's foremost representatives for their respective subject areas.
Innovation
We use the benefits offered in today's technology, adapted to the needs of companies. The latest research findings are clarified and conveyed so that they can be immediately put into practice in the industry. What suits your company? Distance learning or personal meetings?
Development power
SLU Meny is aimed at the business community in Sweden. We strengthen companies' development power by connecting industry with the scientific community in new ways.
Historik
SLU Meny was developed in 2000 by SLU – Swedish University of Agricultural Sciences, RISE Agriculture and Food (formerly SIK), Lund University, Umeå University and Linnaeus University (formerly the University of Kalmar).
We cooperate with the Knowledge Foundation and several different regions in Sweden. With the help of various educational tools, we work for increased contact between research and the food industry.
In the beginning, we were mainly focused on the food industry, but today we work with all the specialisations in the business sector.
Satisfied participants
We have very few dropouts from our training. This is a sure sign that our participants are satisfied!
---
Contact