Charter R/V Svea
Last changed: 27 May 2021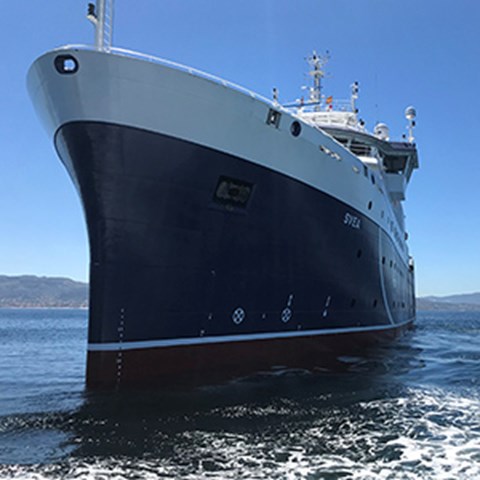 Is your organisation interested in chartering Svea? Contact us through the form or use the contact details in the footer. Here is also information about planning för 2020 and a detail form for planned expeditions.
Form for survey details
At least a month before the start of your planned survey the Ship Management Unit needs information about responsible persons, exact dates, participants etc. Use the form "Details for planned survey with R/V Svea".
---
Contact