About SLU Risk assessment of plant pests
Last changed: 25 January 2023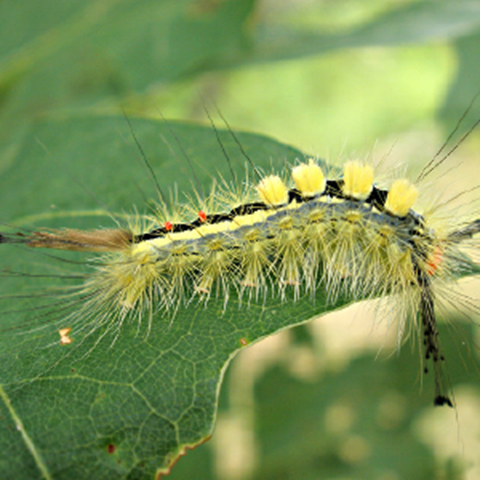 SLU Risk assessment of plant pests perform independent analyses which will provide support to the Swedish Board of Agriculture in their efforts to counteract the damage of new organisms. Activities include pest risk assessments (PRA) of specific plant pests according to international standards as well as compilation of information and expert advice. Our focus is on pests that would cause unacceptably high damage and whose introduction to Sweden may be prevented by phytosanitary measures.
In addition to risk assessment of specific pests the unit will also perform risk classifications and develop approaches to estimate the different values of plants and plant environments. The risk assessment includes pests in agriculture, forestry, horticulture, and natural areas but is limited to pests included in phytosanitary legislation and those who potentially could become regulated.
In Sweden, there are similar functions for risk assessment of infectious animal diseases (SVA (National Veterinary Institute)) and food (Livsmedelsverket (Swedish Food Agency)). The need to be able to make risk assessments of plant pests has increased due to that the risks of new plant pests establishing themselves in Sweden increase with increasing global trade and a changing climate.
Nationell and international collaborations
The risk assessments are made both at national level and in cooperation with international actors, sometimes with other Nordic countries, sometimes at EU level (EFSA) or together with the plant protection organization EPPO. Read more about our collaborative projects here under the tab International collaborations and publications.
We often acquire knowledge from both national and international expertise in various fields to carry out the unit's assignments. The experts are usually researchers from various universities, but experts from other authorities, companies and private individuals are also sometimes consluted.
SLU Forest Damage Centre
The unit also interacts with SLU Forest Damage Centre. Especially with the analysts there who work with native and already established plant pests.
---
Contact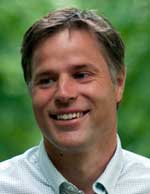 Dr Niklas Björklund,

analyst
SLU Risk assessment of plant pests
niklas.bjorklund@slu.se, +4618-672879, +4670 5082879
Spara