Report regulated pests
Last changed: 02 February 2023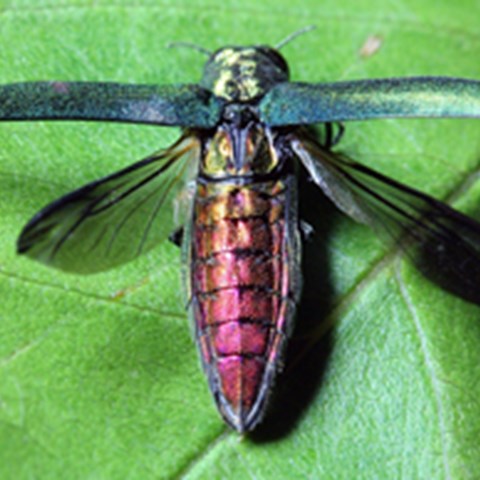 If you suspect an attack by a quarantine pest, you are obliged to report it to the Swedish Board of Agriculture by filling in a report form. Here you will also find more information about new and regulated plant pests.

Plant pests that already exist in Sweden
Do you want to know more about the plant pests we already have in forestry and agriculture in Sweden? Take a look at the links below!
---
Contact
---
Links