Animal Welfare and the United Nations Sustainable Development Goals
Last changed: 28 October 2019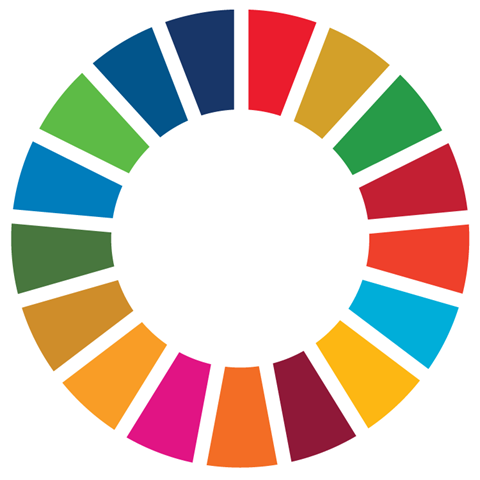 Although the 17 UN Sustainable Development Goals are wide in scope, the welfare of domestic and wild animals (including fish) was not included, despite the potential of animals to reduce poverty and hunger and contribute in various ways to other goals. This paper describes the result of a workshop in which a group of veterinarians, animal scientists and biodiversity researchers systematically investigated the relationship between animal welfare and the UNSDGs.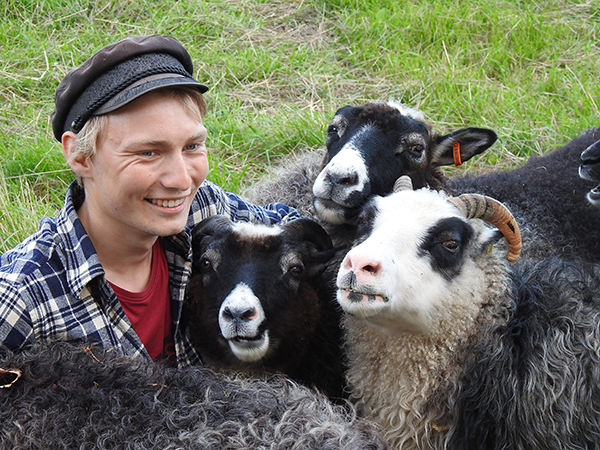 Article: Keeling, L. et al. 2019. Animal Welfare and the United Nations Sustainable Development Goals. Frontiers in Veterinary Science, section Animal Behavior and Welfare. 6:336 (10 October 2019). doi: 10.3389/fvets.2019.00336
Authors: Linda Keeling, Håkan Tunón, Gabriela Olmos Antillón, Charlotte Berg, Mike Jones, Leopoldo Stuardo, Janice Swanson, Anna Wallenbeck, Christoph Winckler and Harry Blokhuis
Link to the article: https://doi.org/10.3389/fvets.2019.00336
Methods and results
This is a preliminary study in which 12 participants individually rated the relevance of improved animal welfare on each SDG and how achieving a certain SDG will affect improved animal welfare. The method used was a simple guide for assessing both positive and negative relationships between UNSDGs, devolved by the Stockholm Environmental Institute. The combined assessment of all workshop participants showed that good animal welfare had the potential to make a positive contribution to the achievement of the SDGs. The reinforcing nature of the relationship between animal welfare, reduction of hunger and responsible production and consumption was particularly strong.
Practical relevance
Welfare in animal production and working animals enhances production efficiency and reduces pollution. Reduced pollution is a direct benefit for biodiversity and humans. Indirect biodiversity benefits arise through more efficient use of animal feed and consequent reduction of pressure from crop production and land conversion. Another animal welfare benefit is reduction in the risk of anti-microbial resistance which is of concern for animal and human health and the use of toxins to control disease vectors.
The results of the study illustrate a close mutually reinforcing relationship between animal welfare, human welfare (good health, reduced poverty and hunger) and biodiversity conservation.
Mainly policymakers, decision makers and officials in the area of development, rural production and nature conservation.
---
Contact

Page editor: cbm-webmaster@slu.se