About us
Last changed: 17 March 2022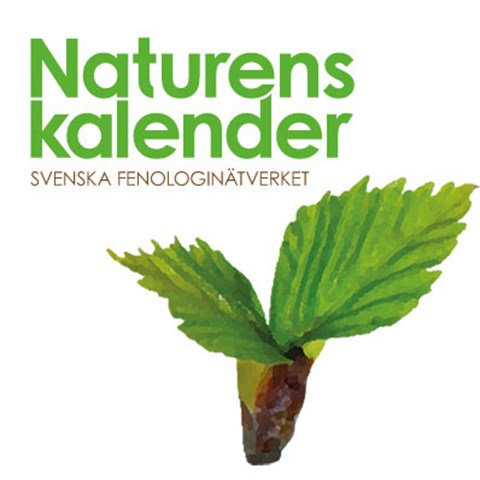 The Swedish National Phenology Network (SWE-NPN) is a collaboration between universities, governmental agencies, and volunteers. The main goal is to collect, store and provide long-term environmental assessment data on nature's calendar.
Professional observers and citizen scientists submit their observations through the webb application www.naturenskalender.se. The Swedish University of Agricultural Sciences is the acting host for SWE-NPN.
SWE-NPN is also aiming to be a meeting place, where agencies and organizations are welcome to intiate and develop ideas related to phenology. SWE-NPN collaborates with national phenology networks in other countries and is a member of the Pan European Phenology Project.
Starting in 2015 SWE-NPN delivers an environmental assessment indicator based on phenology data for the biological growing season. The indicator is part of the qualitative assessment of the regional and national, Swedish environmental objectives.
You find contact information here.
---
Contact
Ola Langvall, Experiment Group Leader
Unit for Field-based Forest Research, SLU
ola.langvall@slu.se, +46 472 26 31 80
---
Links