Doctoral Award Ceremony 2022
On this website you will find detailed information on the doctoral award ceremony 2022. 140 new doctors, 26 jubilee doctors and 8 honorary doctors will be conferred their degrees Friday 8 April.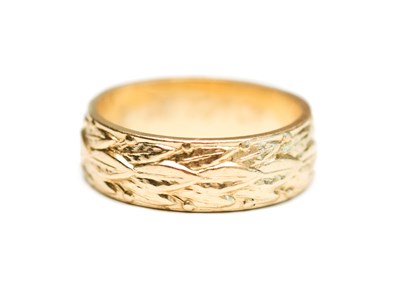 Finally time for a doctoral award ceremony at SLU again!
After a three-year hiatus, it is now time to celebrate all the new doctors, honorary doctors and jubilee doctors. However, the interest to participate is high, which means that the possibility to bring extra guests is limited. If, for this reason, you as a new doctor would like to postpone your participation, please let us know.

The 3-year limit that normally applies to participate in the doctoral award ceremony does not apply now after the pandemic years. Hence you can choose to be part of the ceremony in 2023 or 2024.
This year's honorary doctors
Loading…