Contacts for collaboration with SLU
Last changed: 14 March 2022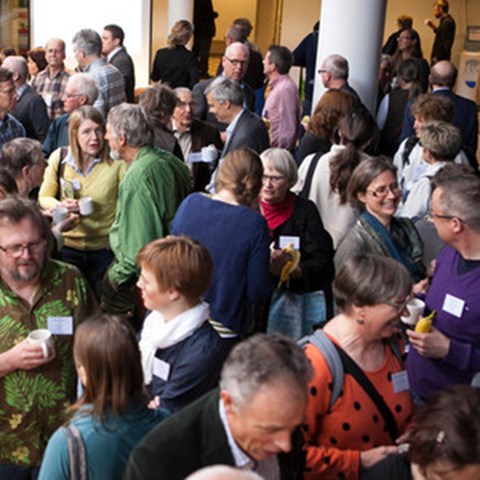 Do you want to collaborate with SLU or are you interested in innovations? Here you can find contact persons for collaboration within different fields.
Management responsibility for collaboration at SLU
Anna Lundhagen, Pro Vice-Chancellor for collaboration and Environmental monitoring and assessment.
Ylva Hillbur, Pro Vice-Chancellor for international collaboration
Experts to ask
SLU has many researchers with a special mission to collaborate with society. Contact them if you have questions.
Get in touch with our experts
Erasmus and other student exchanges at the international students office
Please contact our international students office:
Studies at SLU, undergraduate and master levels
Studies at SLU, PhD level
Contacts between industry and research at SLU (innovations)
SLU Holding initiates, supports, develops and invests in innovations originating at SLU and in the land-based sector. Green Innovation Park is a business park welcoming companies of all sizes active in the land-based sector.
General questions about collaboration
Mariette Manktelow, Coordinator of Collaboration in Sweden,
+46 18-67 18 54, +46 76-117 94 49
---
Contact
Mariette Manktelow, External Collaboration Coordinator, Division of Planning, SLU
mariette.manktelow@slu.se, +46(0) 18-67 18 54, +46(0) 76-117 94 49