Stefan Gunnarsson, sustainable animal production in large herds
Last changed: 11 October 2019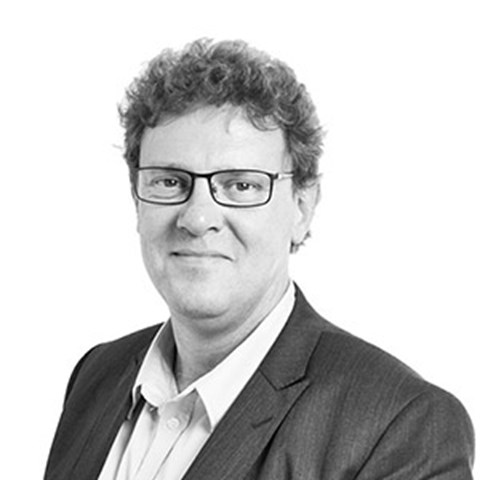 Stefan Gunnarsson is an expert on sustainable animal production in large herds. By improving animal health and welfare, we can decrease environmental impact from increasing farm sizes.
I will allocate activities to several animal species, but also focus on interdisciplinary aspects of sustainability. The increase of farm sizes within animal production has a general pattern of increasing risk for similar problems, i.e. contagious diseases, nutrient leakage to the external environment, animal welfare challenges and ethical issues.
International knowledge is needed to analyse the opportunities and threats that are connected to the increasing farm size, and in this aspect the concentrated farming.
As far as I can see there is relatively little scientific work across the different branches of animal production. For example the mitigation the sustainability challenges of the increasing size of pig units would probably gain from the knowledge generated when the poultry industry have handled its challenges.

---
Contact
Stefan Gunnarsson, Senior Lecturer and External Collaboration Specialist
Department of Animal Environment and Health, SLU
stefan.gunnarsson@slu.se, +46 511-6 72 16
---
Links