Interesting podcasts
Last changed: 17 February 2023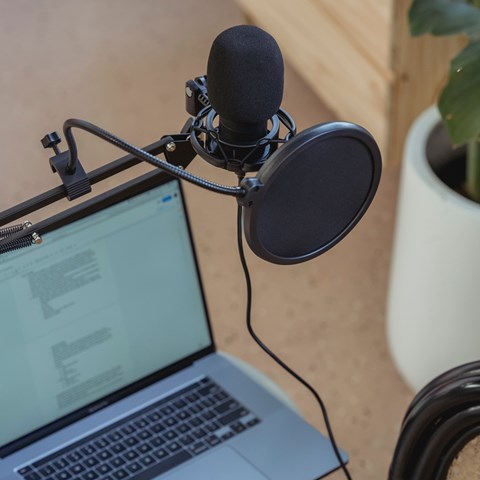 The pod is for you - who are researchers and teachers, but also for you who have commitment and thoughts about how we can together find better solutions to pedagogical issues in university and college education.
Feeding Your Mind increases your knowledge of sustainable food. On the menu is sounds and tastes from the future. The podcast is mostly in Swedish, but English episodes may come.
Feeding Your Mind is a podcast from the research platform SLU Future Food at SLU. The interviews are made by Ylva Carlqvist Warnborg.
A podcast from the Department of Wildlife, Fish and Environmental Studies at SLU, Umeå, where two Ph.D. students bite into topics regarding research, education, and current forest and wildlife-related news.
Is a local or global food system more sustainable? How big should a farm be? Debates about the future of food have become more polarised than ever - and little attention is paid to why people hold genuinely different beliefs. This podcast aims to fill this gap by exploring the evidence, worldviews, and values that people bring to global food system debates.
This is a podcast project to explore the competing visions, motivations and evidence of four different meat and livestock futures: 1) Plant-based 'no meat', 2) Less meat, 3) Alternative-'meat', and 4) Efficient meat 2.0.
We speak with CEOs, civil society, food producers and scientists from across the world to unpack the promises and pitfalls with each future.
---
Contact