Internships/Trainee positions
An internship abroad can give you the opportunity to expand your skills and expertise to work in a global context. A well-executed internship can give you an increased chance to get employed within the multilateral, bilateral and regional development cooperations.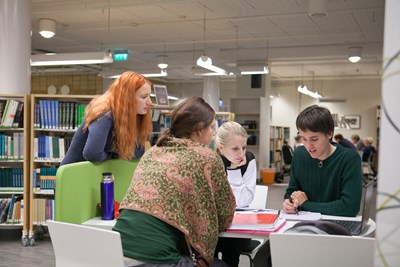 Swedish Development Forum
(FUF, Föreningen för Utvecklingsfrågor)
A FUF internship will give you valuable insight in how development organisations work as well as experience and contacts for the future. Many organisations also need extra resources which can be provided by these interns. Approximately 60 internships in Swedish organisations, authorities and institutions are provided every semester to students from universities all around Sweden.
Sida trainee programme
Sida offers trainee positions for Swedish citisens who just finished their studies during one year. Application for the trainee programme is open until 28 May 2020. Read more at Sida's website.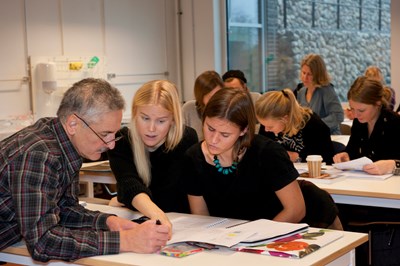 The Youth Trainee Programme
(only for Swedish citisens)
The Youth Trainee Programme provides young adults in Sweden, aged 20 to 30, with the opportunity to do an internship (minimum 4 months) with an organisation in a low- or middle-income country. The trainees take part in the programme through an organisation based in Sweden.
Loading…