International studies
Studying abroad can give you a fantastic possibility to broaden your professional network, develop your language skills and to experience a new culture. SLU is in partnership with over 100 universities around the world. Where would you like to go?
SLU also offers international courses for PhD-students within different areas, all with a global perspective.
Examples of global courses at SLU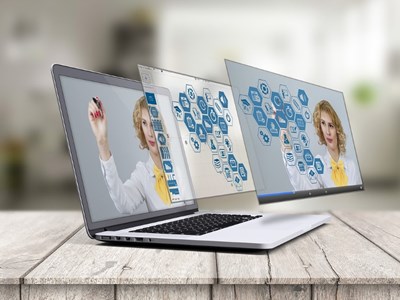 Qualified Internship for Sustainable Development
The new course Qualified Internship for Sustainable Development, 30 ETCS, is now open for application. The goal is that SLU's students learn first-hand how sustainability is addressed in workplaces of their interest. The course is offered as an independent course at Master's level.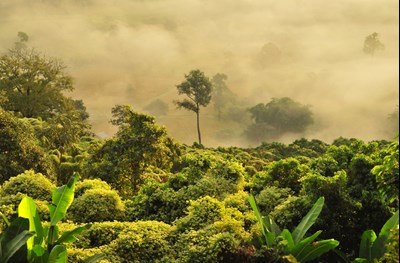 Sustainable Forestry and Land-use Management in the Tropics
Do you want to work with forestry, agroforestry, and forest-related issues in the tropics? This is the course for you! This course will take you through the arc of understanding global issues and theoretical knowledge to the on-the-ground complexities, challenges, and strategies of tropical forest and landscape management activities.
New course package within GCUA 2030
GCUA 2030 will offer four new PhD-courses running from May to November 2022. The courses can be taken as a full package or as individual courses.
Agenda 2030: Synergies, conflicts, and assessment tools
Working and communicating across cultures
Education for sustainable development: Teaching for sustainability
Designing research with impact using the Theory of Change approach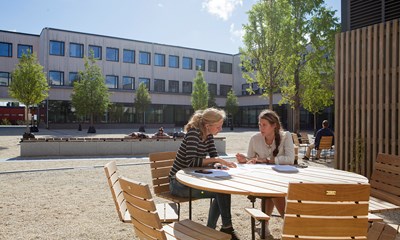 More courses
SLU offers many courses with an international orientation. Many of them are given in English and open for both Swedish and international students.
As an SLU-student, you can also study abroad as an exchange student. Read more below.
Minor Field Studies (MFS)
MFS is a scholarship addressed to students at the undergraduate level with the purpose to provide opportunities to acquire knowledge and experience in developing countries. MFS is a Sida financed travel grant for a small field study of at least eight consecutive weeks.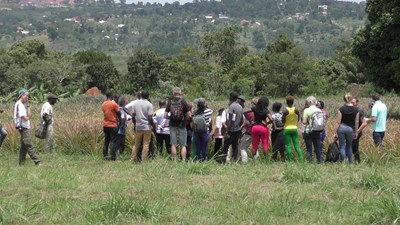 Erasmus +
Erasmus+ is EU's programme for the promotion of international cooperation and exchange in education, youth and sport. Erasmus+ is meant to serve as a tool and part of the work to meet and address the major challenges facing Europe today and in the future.
SLU Travel Grant
Travel Grants for Internationalisation are available to SLU students for participation in a study visit abroad, or a course, congress or equivalent activity. The scholarship can be used for travel costs, accommodation costs and conference fees. To be qualified to apply you must be admitted at SLU as a postgraduate student or have taken your doctor's degree not more than two years prior to the closing date for this application.
Linnaeus-Palme
The Linnaeus-Palme is a Sida financed programme that supports collaboration in projects based on teacher and student exchanges between higher education institutions in low- and middle-income countries and Swedish partner universities, one of them is SLU.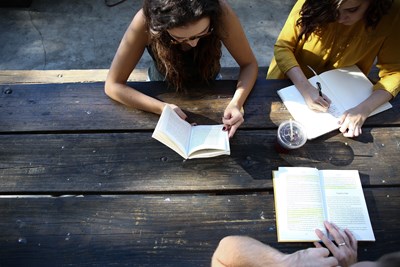 Exchange studies
As an SLU-student, you can study abroad as an exchange student. Studying abroad is a good way for you to broaden your knowledge, develop your language skills and make new contacts in a totally different culture. SLU has partnerships with over 100 universities around the world.
Loading…