Workshops within GCUA
Last changed: 12 June 2018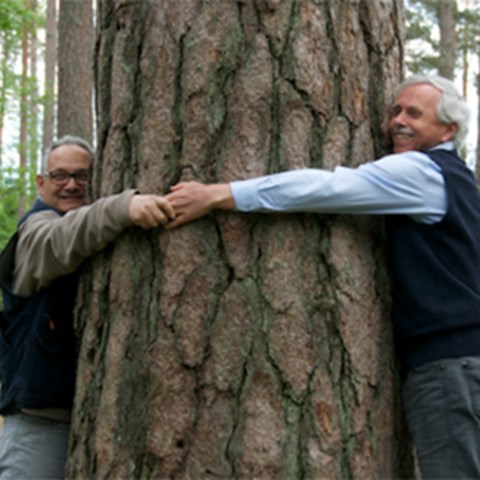 We build our alliance through thematic Global Challenges University Workshops, each with 4-12 participating universities, and by organising corresponding thematic Global Challenges Summer Schools for MSc/PhD students.
By bringing together leading researchers in pressing topics, we hope to acieve imroved international cooperation and translate knowledge into relevant action.
Upcoming workshops
Animal welfare and the Sustainable Development Goals
Time: June 18-20, 2018
Organiser: SLU, Uppsala
Scope: SDG 3, 12, 15.
Contact Person: Ioannis Dimitriou
Workshop invitation
Programme
Online registration

Food-energy-water nexus
Time: November 14-16, 2018
Organiser: MSU, East Lansing
Scope: SDG 6, 7, 12, 13
Contact Person: Gretchen Neisler
Global challenges in food, nutrition and environment
Time: Dec 6-9, 2018
Organiser: The University of Hong Kong
Scope: SDG 3, 9, 14, 15
Contact Person: Jetty Lee
Young entrepreneurship in areal land use enterprises
Time: Tentative January 2019
Organiser: UR, MSU, SLU
Contact Person: Ioannis Dimitriou
Facts:
---
Contact
Ioannis Dimitriou
Deputy Director, SLU Global
Assoc. Professor, Dept. of Crop Production Ecology
ioannis.dimitriou@slu.se 018 672553, 0702474583
SLU Global supports and develops SLU's commitment to improve the situation for people in low-income countries based on the Globals Goals of the Agenda 2030 for sustainable development.
SLU Global
Vice-Chancellor's Office
Agricultural Sciences for Global Development
PO Box 7005, SE-750 07 Uppsala
Visiting address: Almas Allé 7
www.slu.se/slu-global
global@slu.se
---

Page editor: malin.planting@slu.se