Workshops within GCUA
Last changed: 15 October 2018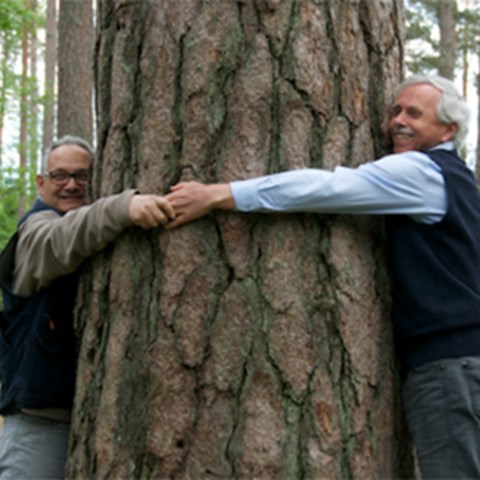 We build our alliance through thematic Global Challenges University Workshops, each with 4-12 participating universities, and by organising corresponding thematic Global Challenges Summer Schools for MSc/PhD students.
By bringing together leading researchers in pressing topics, we hope to achieve improved international cooperation and translate knowledge into relevant action.
Upcoming workshops
Food-energy-water nexus
Time: 14-16 November, 2018
Organiser: MSU, East Lansing
Scope: SDG 6, 7, 12, 13
Contact Person: Norman Graham
Save the date! Information about the workshop.
Workshop Program
Global challenges in food, nutrition and environment
Time: 6-9 December, 2018
Organiser: The University of Hong Kong
Scope: SDG 3, 9, 14, 15
Contact Person: Jetty Lee
Conference information
Young entrepreneurship in areal land use enterprises
Time: Tentative January 2019
Organiser: UR, MSU, SLU
Contact Person: Marnie Hancke
Facts:
---
Contact
SLU Global supports and develops SLU's commitment to improve the situation for people in low-income countries based on the Global Goals of the Agenda 2030 for sustainable development.
SLU Global
Vice-Chancellor's Office
Agricultural Sciences for Global Development
PO Box 7005, SE-750 07 Uppsala
Visiting address: Almas Allé 7
www.slu.se/slu-global
global@slu.se
Subscribe to our newsletter and follow us in social media.
---

Page editor: malin.planting@slu.se