Workshops within GCUA
Last changed: 16 October 2019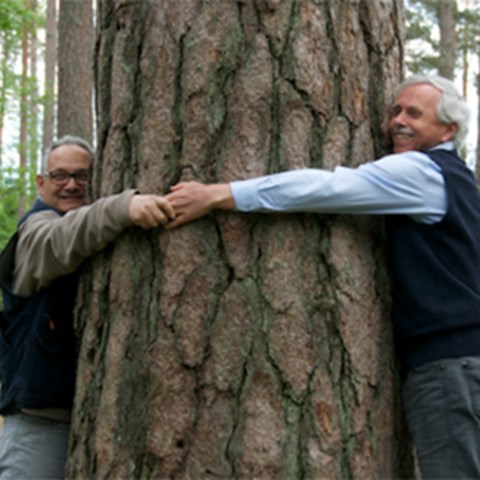 We build our alliance through thematic Global Challenges University Workshops, each with 4-12 participating universities, and by organising corresponding thematic Global Challenges Summer Schools for MSc/PhD students.
By bringing together leading researchers in pressing topics, we hope to achieve improved international cooperation and translate knowledge into relevant action.
Upcoming workshops
GCUA Workshop on Challenges for agroecology development for the building of sustainable Agri-food systems
Time: November 11-13, 2019 Organiser: University of Chile Scope: to promote the transition from conventional agriculture towards agroecology as a science, practice and social movement in different OECD countries Contact person: Osvaldo Salazar (osalazar@uchile.cl) Workshop information (download pdf)a
Contact person: Dr Amin Kiggundu Tamale, tamaleamin@gmail.com
Workshop information (download pdf)
Summer School organised by Unviversity of Chile
Unviversity of Chile will organize a Summer School with 3 courses (lectures in English) in Frutillar town in southern Chile between 6-26 January 2020. More information will be available soon.
Facts:
---
Contact
---

Page editor: anders.i.jonsson@slu.se