GCUAW7 Why Wildlife? – Global Opportunities & Challenges
Last changed: 10 December 2018
The 7th international Workshop "Why Wildlife? – Global Opportunities & Challenges" took place in Uppsala, Sweden, 26-29 April 2015.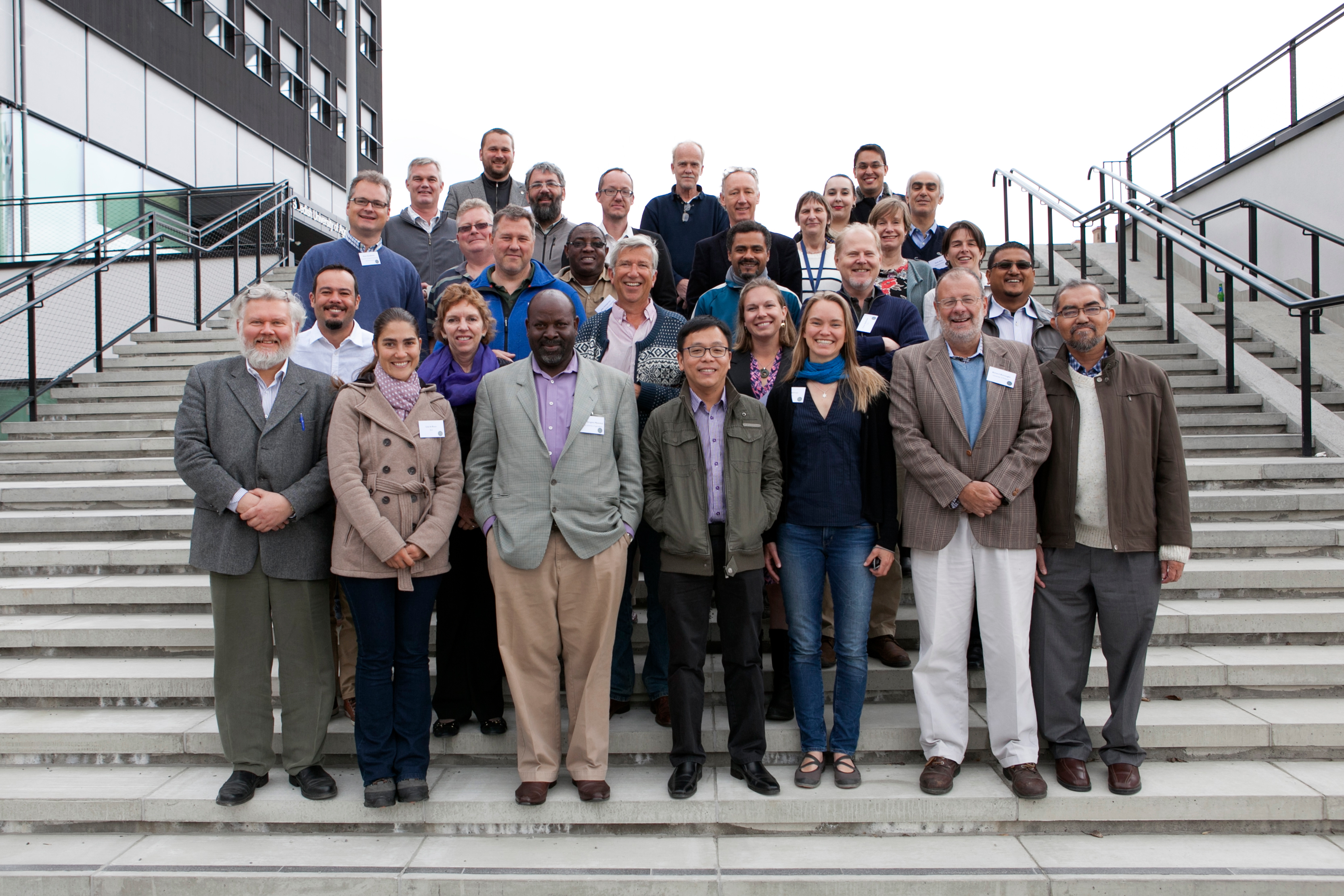 All participants of the workshop. Photo: Jenny Svennås-Gillner.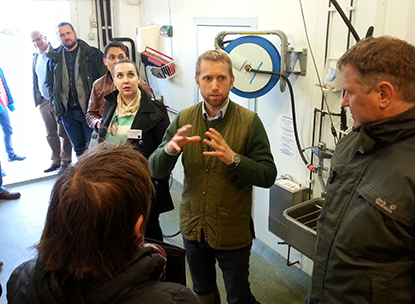 Jacob Högfeldt, owner and manager of Äleby Estate, presents the facilities. At Äleby, the wildlife is in focus for the land uses and the basic economy of the areal land use. Photo: Ignas Heitkonig.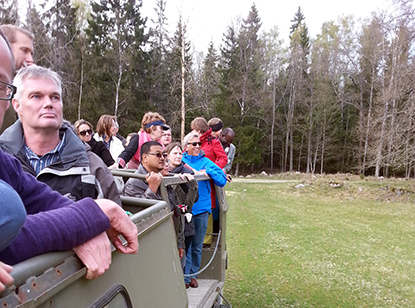 A guided tour in tractor pulled wagons around Äleby Estate. Photo: Ignas Heitkonig.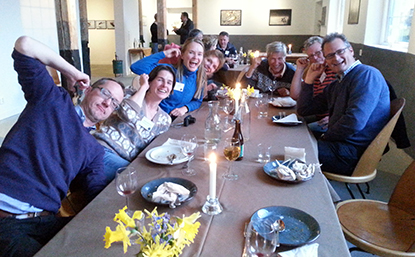 Partipants at the conference dinner doing "the GCUA membership sign". Photo Ignas Heitkonig.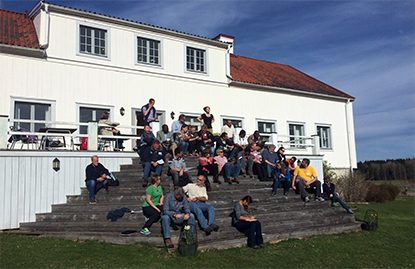 Coffee break in the spring sun at Äleby Estate. Photo: Carl-Gustaf Thulin.
Participating universities:
Spara
Spara
Spara
Spara
---
Contact
Carl-Gustaf Thulin
Coordinator of GCUA
carl-gustaf.thulin@slu.se , +4670-5645358

---

Page editor: anders.i.jonsson@slu.se