SLU Alumni Network
Last changed: 22 August 2023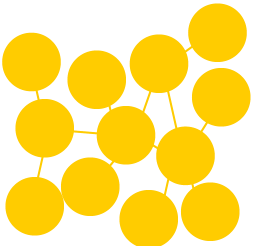 SLU's alumni network gives you the possibility to stay connected with your former classmates and SLU, as well as expanding your professional and social network.
We are in the process of changing systems for the alumni netowork database. If you are already registered in the network, you will continue to receive emails to the email address you have provided. If you need to update your email address, please let us know.
If you are not already registered in the alumni network, please sign up on our email list and we will be able to share news and information about activities, etc. Once the system is implemented, we will send you an email so you can complete the registration.
---
Contact