Welcome to the 15th WSAN seminar - 29-30 September
We are delighted to welcome you to the 15th WSAN (Winter School Alumni Network) seminar "Collaboration for greater impact" at the Swedish University of Agricultural Sciences in Uppsala, Sweden!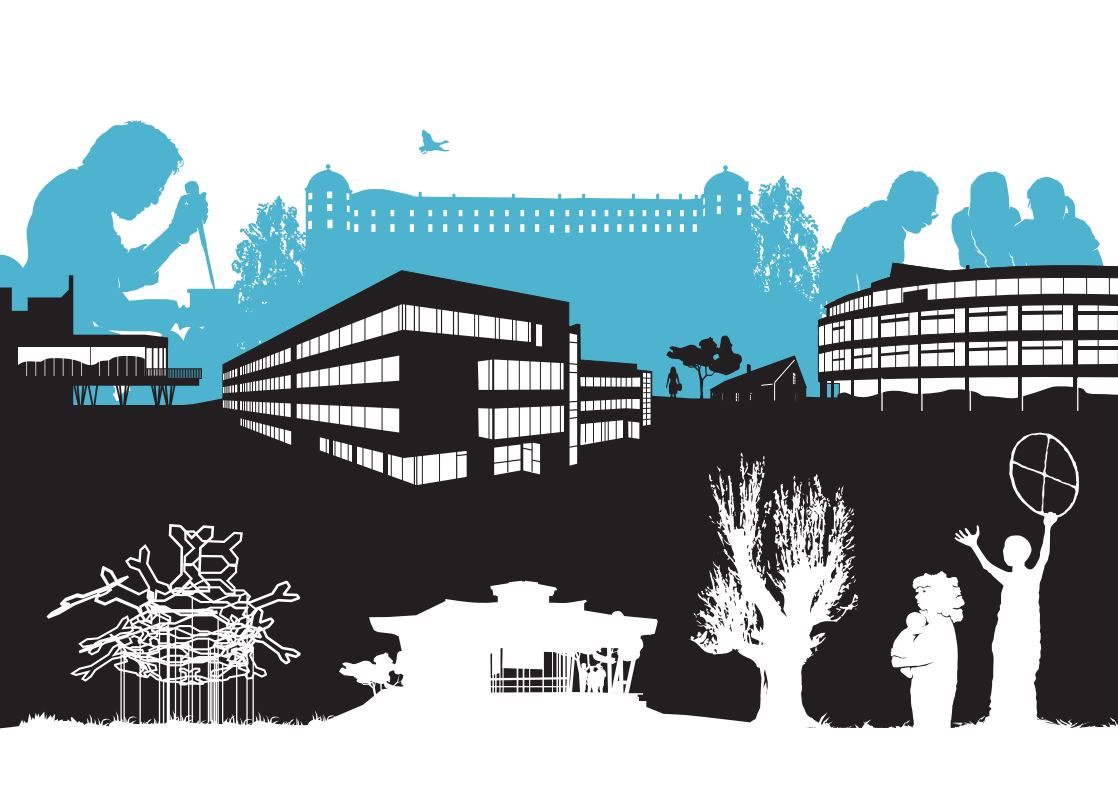 Traditionally, universities have played an important role in solving societal challenges by producing new knowledge and transferring it to future generations. However, globalisation and the fast development of our welfare societies point toward more and more complex challenges. Exploiting as many available resources as possible (e.g. university-industry collaboration) can be a way of obtaining innovative and sustainable solutions to these challenges.
We look forward to meeting you in Uppsala to discuss different questions regarding collaboration between universities and industry, NGO:s and parts of the public sector in Europe with you, as well as invited guests from both governing bodies, private businesses and universities.
Which are the values that the collaborative partners can contribute with?
Where are the differences and similarities between university and industry driving forces for new knowledge and innovation?
How can university governance contribute to stimulate these driving forces?
How can university administrators support the collaborative processes?
Once again - very welcome!
*Illustration by © Fredrik Saarkoppel, Kobolt Media AB