Forage Research Centre
Last changed: 03 December 2021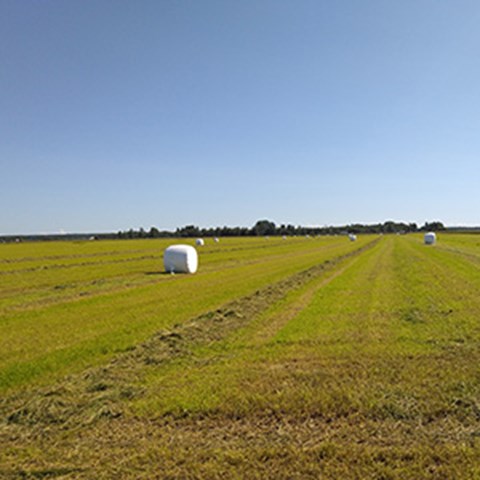 The department has developed the concept forage research centre, to better utilise the competence and knowledge in forage production. One part of the concept is to identify important research areas and develope new knowledge in forage production. Another important part is to spread this new knowledge to farmers and other people working in agriculture.
If you want more information about seminars, publications, job opportunities, etc. you can join our sendlist. (Some information sent through the list might be only in Swedish.)
Fill in the form below to subscribe or unsubscribe for the sendlist. You need to choose one of the alternatives.
---
Contact
Mårten Hetta, Researcher/deputy Head of department
Department of Agriculture Research for Northern Sweden, SLU
marten.hetta@slu.se, +46(0)90 786 8747, +46(0)70-589 83 55