POPscreen – Identification of emerging organic pollutants in archived biota
Last changed: 09 May 2019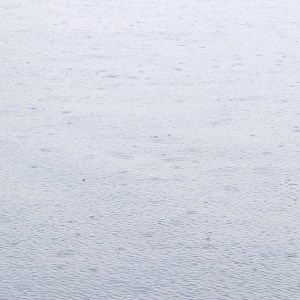 The aim of POPScreen is to improve monitoring and emission control by developing screening methodology and screen for pollutants in biological samples.
Thousands of chemicals are continuously emitted from the society into the environment and may cause adverse effects on wildlife and humans. The chemicals of most concern are substances with PBT properties, i.e. chemicals that are highly persistent (P), liable to bioaccumulate (B), and toxic (T). However, there is a huge lack of knowledge on occurrence and levels of contaminants of emerging concern in food webs. In this project, we will screen for known emerging chemicals, previously unknown (or not well known) chemicals, and their transformation products in time series of biota by using the biological sample bank at the Swedish Museum of Natural History. Screening methodology for emerging organic pollutants will be developed and the new/improved methodology will be applied for marine, limnic, and terrestrial top predators using high resolution mass-spectrometry.
The ultimate aim is to identify priority pollutants for monitoring and emission control and provide new knowledge to incorporate in e.g. environmental monitoring programs, and to support international directives and action plans.
Facts:
Participants
SLU: Karin Wiberg, Wiebke Dürig, Lutz Ahrens
Umeå University: Peter Haglund
Swedish Museum of Natural History: Anders Bignert
Funding
Swedish EPA (Naturvårdsverket).
---
Contact