Biological systems of the landscape (15 HP, 10 weeks)
Last changed: 23 January 2019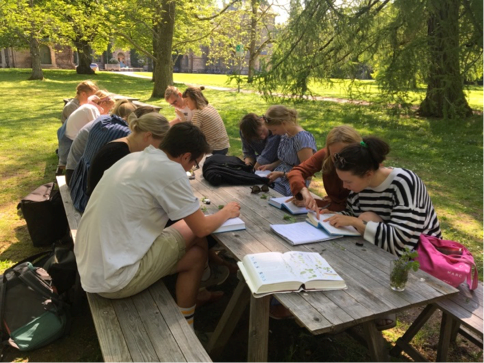 This course is given for first year students of the landscape architect program. The aim of the course is to give students basic knowledge in natural science subjects relevant for landscape architects. The course consists of five parts: Geology, soil science, ecology, plant physiology, plant identification.
The geology part is given in cooperation with the University of Lund and one day of exercises is carried out there. Focus is on quaternary geological sediments, land forms and map interpretation. In the soil science part an introduction to soil physics and soil chemistry is given. Biodiversity issues and challenges of conservation are important aspects of the ecology part. In plant physiology basic knowledge on for example photosynthesis is given in the context of climate change issues. Plant identification is learned with the help of a key (flora) and focuses on native herbal plants
An important part of the course are the excursions that lead to some national parks in the region with broad leaved woodlands (Dalby Söderskog, Söderåsen), coast sides (Ängelholm), a bog (Söderåsen), alder carr and lake sites (Hässleholm). The course ends with a study trip to Öland to visit some of the island's finest semi-natural-grasslands rich in various orchids.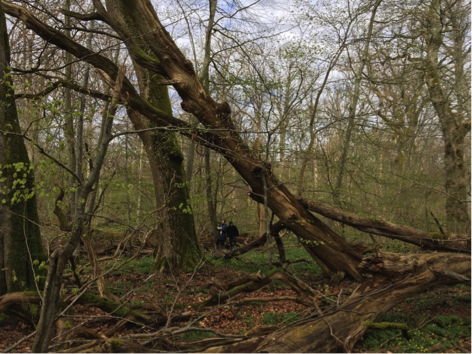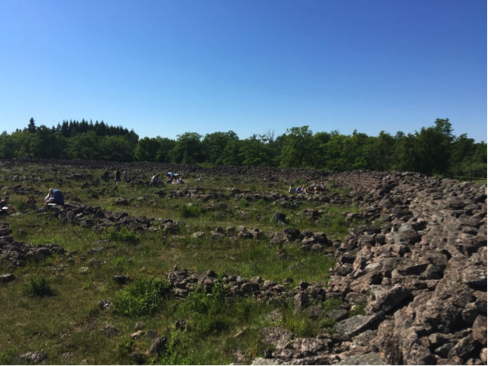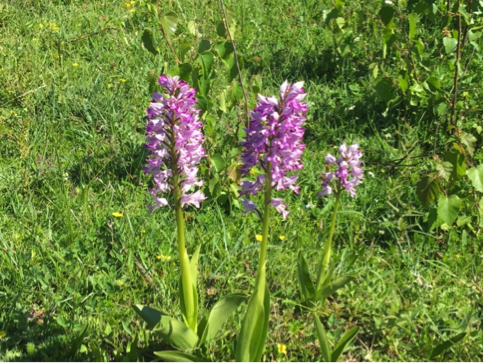 ---
Contact
Christine Haaland, Researcher at the Department of Landscape Architecture, Planning and Management

Telephone: 040-415481
E-mail: christine.haaland@slu.se