Ecology and environmental research/Soil ecology
Last changed: 19 December 2021
We study how land use and fragmentation of habitats affect plants and animals as well as ecosystem processes. In Sweden, we have unique expertise in soil fauna in both agricultural and forest landscapes.
Many of the organisms that we study carry out important ecosystem services in agriculture or forestry.
For instance, bees are important for pollination of many crops, and earthworms are important for soil structure and nutrient cycling. Spiders and predatory beetles can control pest insects, and plants produce the basic resources for above-ground and soil food webs.
We examine the landscape characteristics and management practices needed for plants and animals to survive, reproduce and persist in dynamic landscapes.
Research topics
In our unit we adress questions related to:
Food webs
Ecosystem functioning
Diversity and distribution of species
Spatial population dynamics and dispersal
Metacommunities
More information
Read more about our projects and publications on the researchers CV pages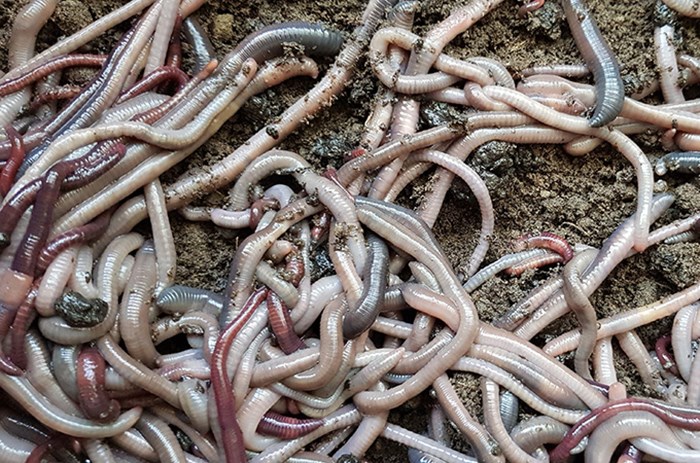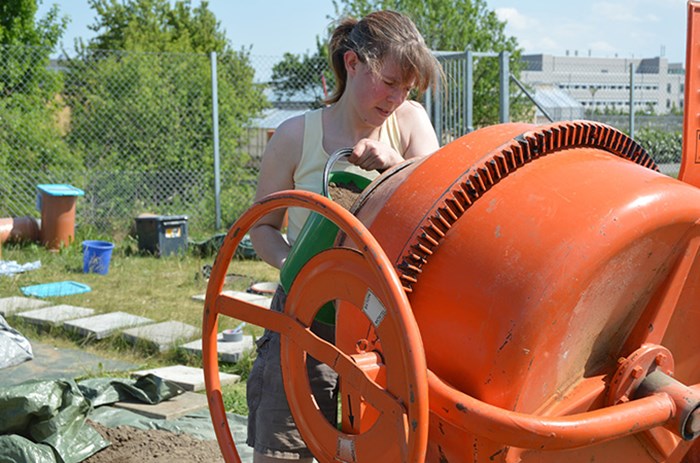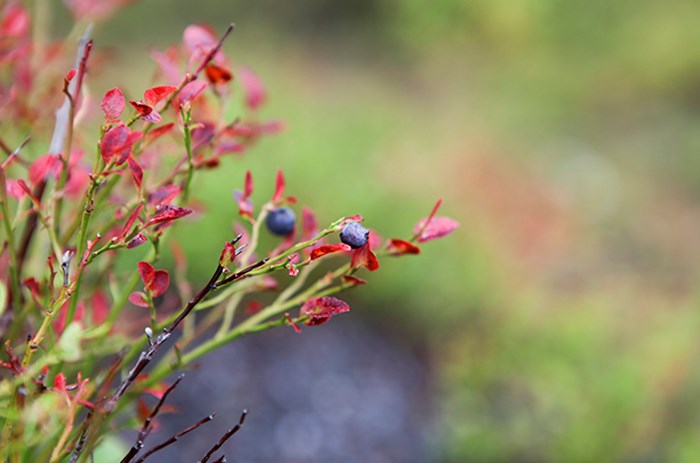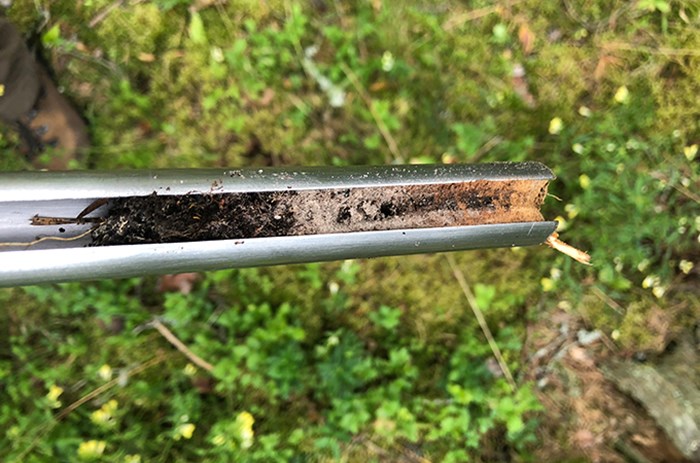 ---
Contact