EFINORD
Last changed: 03 January 2017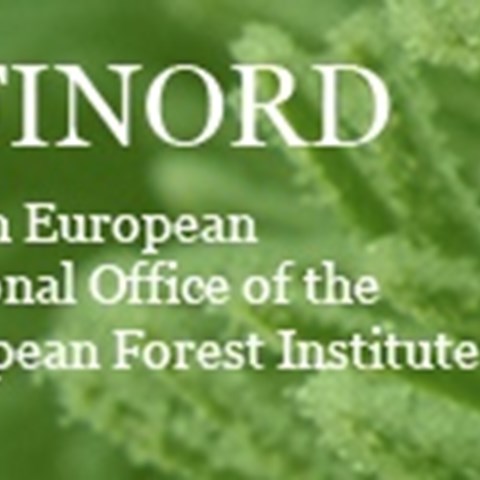 EFINORD is the northern European Regional Office of the European Forest Institute (EFI).
EFINORD was founded in 2010 and the main purpose is to create networks between researchers and organisations in the North-Atlantic-Baltic region.
EFINORD has its main office at the Forestry Faculty, SLU in Umeå.
Among other things, EFINORD is coordinating research projects (such as POLYFORES), arrange network activities like the yearly EFINORD conference, and arrange gradute classes for PhD students.
---
Contact

Head of office
Camilla Widmark, EFINORD
also affiliated to CERE and to Department of Forest Economics, SLU.