Breaking new grounds in forest pathology
Welcome to an international symposium in honor of Professor Jan Stenlid! The symposium takes place at Krusenberg Herrgård in Uppsala, Sweden 22-24 September 2022.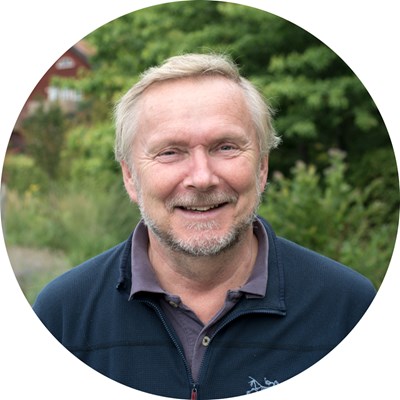 A symposium in honor of Professor Jan Stenlid
This symposium is to honor the achievements of Professor Jan Stenlid that will retire in October 2022 after a long and succesful career.
Jan Stenlid's research shows both breadth and depth in a way that is unique in the subject area in a global perspective. His research has a major international impact and has made a strong contribution to the recognition and luminosity of SLU's forest research. Jan Stenlid has combined basic research to understand the biology of forest pathogenic fungi with research close to the application so that the knowledge will be put to practical use for the benefit of the forestry. His research has influenced many students and researcher all over the world.
Loading…