Order submission
Last changed: 01 August 2023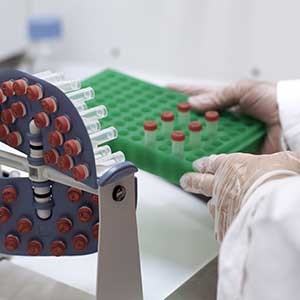 Here you can find information on how to use our services.
Please start with reading the following documents:
The service procedure
Order submission
To use our services you need to start with filling in the order submission form and send it to umbla@slu.se.
Sign contract
We will respond by providing you with a contract suggestion including price for the service.
Sample submission
After signing the contract you can send in your samples together with a sample submission form provided by us.
Quality control and feedback
We will provide feedback on DNA quality and PCR success rate on a subset of samples.
DNA extracts and/or sequence pool delivery
DNA extracts will be returned together with sequence pools and sample preparation documentation.
---
Contact
katarina.ihrmark@slu.se, 018-672735