Precision agriculture
Last changed: 12 October 2020
Soil properties vary greatly over time and space, even within the same field. In agriculture, this has significance for determining the most appropriate cultivation measures and the correct amount of various inputs.
In addition, some inputs vary in quality, for example manure. Precision farming aims at adapting the measures and actions as conditions change. By doing the right thing on each spot, we can simultaneously utilize our resources better, increase crop yields and profit, and minimize undesirable effects on the environment.
In order to achieve greater precision in agriculture practice the farmer need more information on their land and soil, their crops and the properties of their inputs. How is soil type and fertility varying? How much and what kind of weeds are there in different places and how great is the risk of disease? How much nutrients has the crop taken up at the time for fertilization and how much may the soil, manure or other organic fertilizers further deliver to the crop?
Our research areas
The aim of our research is to provide agriculture with knowledge and tools for sustainable resource management and better economy through understanding and describing variations, co-variations and dynamics in soil and crop. This is done with respect to both production and the environment through the development of operational strategies and tools from field analysis to decision support.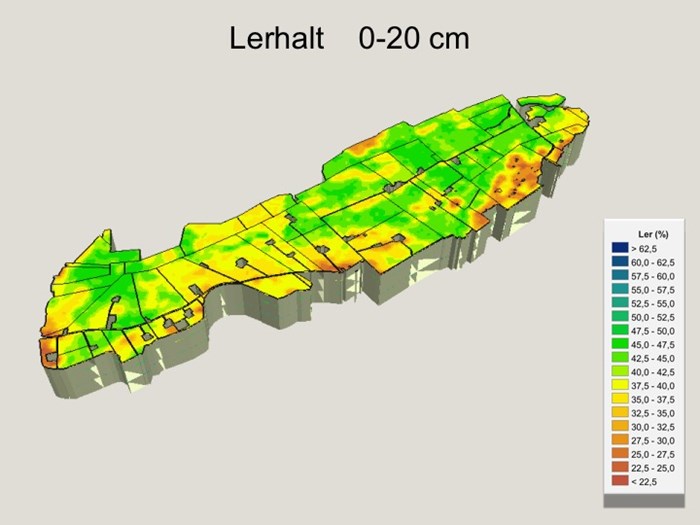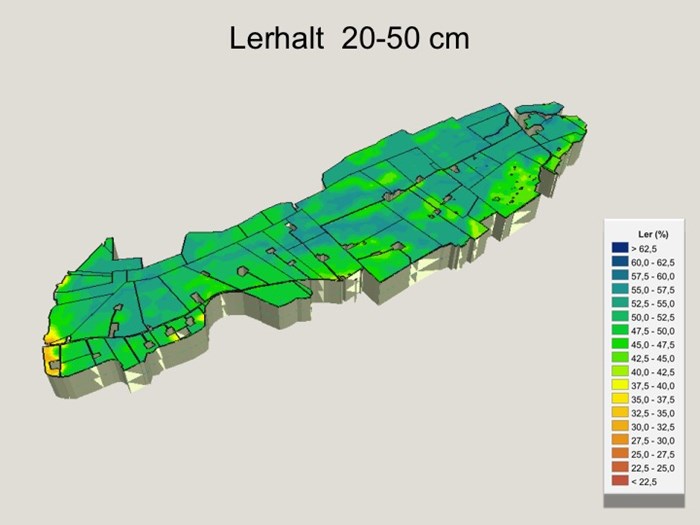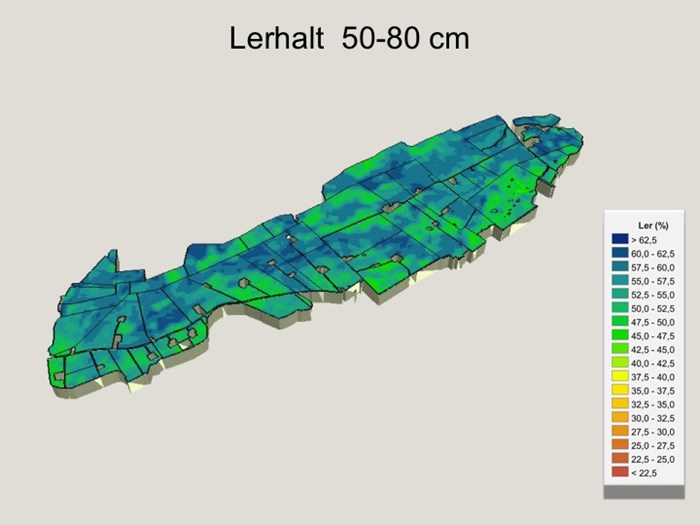 Pedometrics and digital soil mapping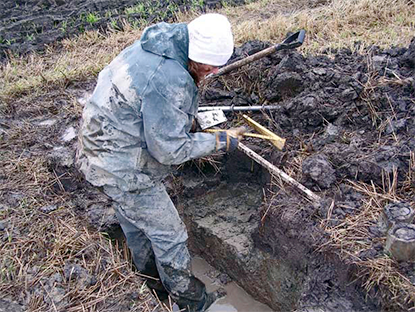 Pedometrics – to measure the soil. Photo: Maria Stenberg.
Our activities in this area deal with the production, management and presentation of high resolution spatial soil information. We develop new methods and strategies for soil mapping involving cost effective sensor technology. Specifically we focus on mathematical and statistical methods and strategies to translate sensor data to data describing soil variation and subsequently to create decision support systems for variable inputs.This includes studying how different sensor measurements are affected by soil properties and their interactions.
How data from different sensors and other information sources can be combined with each other and with prediction models for detailed decision support is also studied.
Spara
Spara
Improved nutrient use efficiency and reduced nutrient losses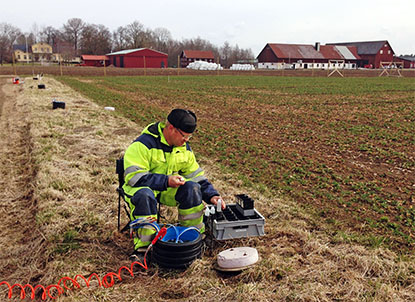 Here we sample the soil water at 80 cm deapth for nitrogen content. Photo: Lena Engström.
The objective of this area is to create knowledge as a basis for improved nutrient use efficiency in crop production. Fertilization must be adaptable to crop requirements, the nature of the fertilizer and soil functions. The focus here is on the capacity of soils to supply crops with nutrients, as well as the nutrient value of the preceding crop, the fertilizer effect of organic fertilizer and how these mechanisms interact with other factors and inputs such as water supply and plant protection.
In connection with this we also study plant nutrient losses in relation to soil properties, and crop and soil management strategies. Both gaseous nitrogen losses and leakage of nitrogen and phosphorus are studied.
Spara
Biological soil mapping with an emphasis on land pathogens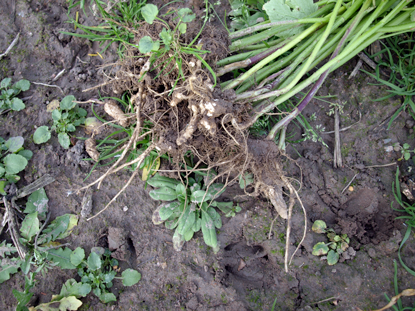 Club-root in oil seed rape. Photo: Anders Jonsson.
In this area we identify and quantify soil biological factors that hamper crop growth. Molecular biological strategies with a focus on terrestrial pathogens are developed. The objectives are to find detection methods, use them to determine the presence at different levels of damage in crops and to develop prediction models to assess the risk of attacks in different crop rotations. Physical and chemical properties of soil affect the spatial pathogens distribution.
In addition to classical chemical analyses we investigate the use of different ground sensors, such as soil electrical conductivity (ECa) sensors, to explain and predict infection variation.
Spara
---
Contact
Bo Stenberg, Research Group Leader
Department of Soil and Environment
bo.stenberg@slu.se, 0511-67276, 0730-777276
---

Page editor: cajsa.lithell@slu.se