Swedish European soil science for agricultural productivity and climate proofing
The aim of this project is to increase our understanding on of how agricultural soil management can remedy soil degradation. We also research how soil health and the delivery of ecosystem and societal benefits can be improved.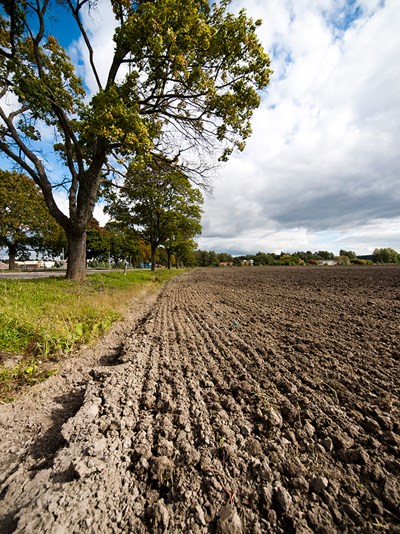 Soil resources and management plays a critical role for solutions for sustainability
Agriculture it is a sector with multiple challenges in terms of sustainability, affecting various ecosystem services, land and water resources and contributes towards pollution loads of GHG and biodiversity loss. In this context, soil resources and management plays a critical role to achieve food security whilst enhancing sustainability and resilience. There is an urgent need to develop knowledge to make soil management respond to these challenges, and to step up the adoption of practices making soils sustainable and climate resilient for today and for future generations.
EU and Sweden works for local and global food security
The reform of the EU Common Agricultural Policy acknowledges this challenge and promotes a policy of sustainable intensification of agricultural land. In line with this international trend, the Swedish government launched the first Swedish strategy of national food security (Svensk livsmedelsstrategi, prop 2016/2017 104) in June 2017. Sweden recognizes the role of agricultural soils being a critical resource for supporting these strategies.

Loading…