Thinking beyond REDD: Analysing smallholders' motivations and actions for ecosystem service management
Last changed: 07 September 2023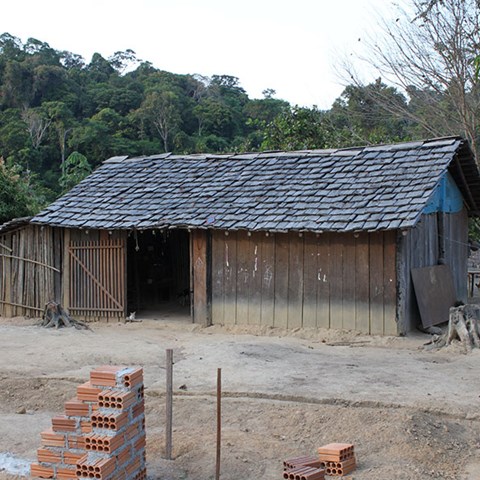 Background
Large efforts are made internationally to control deforestation as an approach to climate mitigation; one example of this is the implementation of the UN-backed program REDD. However, so far REDD has been unable to curb the drivers of deforestation when facing complex realities of expanding agricultural frontiers, large-scale infrastructure projects and irrepressible markets. Smallholders' multiple land uses play a central role in fighting climate change and as an important provider of ecosystem services (ES).
The project
This research therefore proposed to rethink how ES management and climate mitigation measures can be achieved. While approaching ES from a landscape perspective, this research looked to investigate smallholders' motivations and actions for ES management and how these might promote forest cover maintenance, and other forms of ES provision at the same time as it met the smallholders' livelihood needs. This was investigated by using ethnographic and PRA methods in two contrasting country case studies, Brazil and Nepal. These findings was fed into a larger local discussion on motivations for ES management and potential incentive structures for collective action.
Finally, the bureaucratic structures, processes and assemblages affecting such actions was explored. This project engaged with the timely and important issue of maintenance of ES, highlighting smallholders' potential as contributors in ES management and climate change mitigation.
Facts:
Project leader
Adam Pain, Researcher, Division of Rural Development, SLU
---
Contact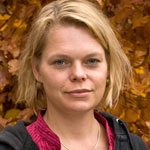 Kristina Marquardt, Associate Professor, Researcher, Vice Head of department, Division of Rural Development, SLU, +4618672099
Read more about Kristina Marquardt on her CV page