Hasitha Priyashanta
Last changed: 31 August 2016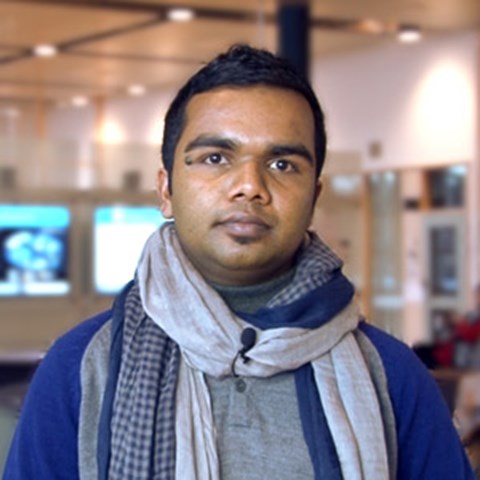 Hasitha obtained his Bachelor's degree in Agricultural Technology and Management from the University of Peradeniya, Sri Lanka, and currently he is reading for his Master's degree in Animal Science at SLU.
Programme: Master Food of Life, which will lead to a double master degree.
He is spending the first year of the Master programme at SLU (2014/15) and the second year at another European University in the programme (possibly University of Copenhagen).
---
Contact