Symposium: Breaking new grounds in forest pathology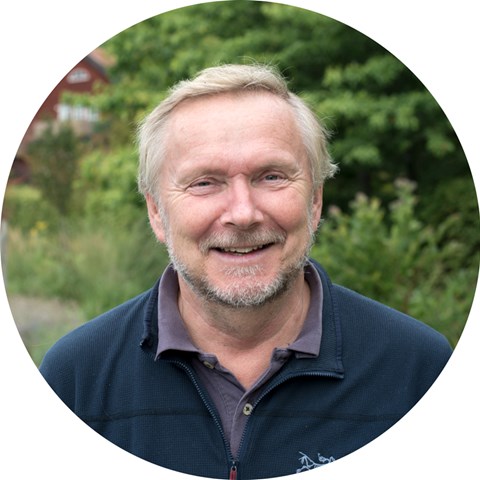 Welcome to an international symposium on forest pathology! This symposium is to honor the achievements of Professor Jan Stenlid that will retire in October 2022 after a long and succesful career.
The symposium takes place at Krusenberg Herrgård in Uppsala, Sweden 22-24 September 2022. Deadline to register is by Sunday August 21.
Jan Stenlid will retire in October this year. For several decades, he has been one of the leading scientists in forest pathology with many collaborations all over the world. The Department of Forest Mycology and Plant Pathology is arranging this two-day symposium to honour Jan Stenlid´s outstanding scientific achievements.
The symposium will start with a reception on Thursday evening, continue with a cross-disciplinary program with lectures and scientific discussions on Friday ending with dinner and followed by an excursion with discussions in the field on Saturday. Several appreciated colleagues will give presentations.
Four forest pathology themes
Our ambition is to arrange a creative atmosphere for inspiring discussions around four themes: forest pathology in a changing world, genetics and genomics in forest pathology, evolution and ecology in fungi, and forest pathology in practice.
Among the speakers are Irene Barnes Lynne Boddy, Tim James, Jarkko Hantula, Hanna Johannesson, Björn Lindahl, Ove Nilsson, Rytas Vilgalys and Mike Wingfield.
The symposium will be a mix of international, Nordic and Swedish colleagues to Jan.
Facts
Time: 2022-09-22 - 2022-09-24
City: Krusenberg herrgård
Last signup date: 21 August 2022

Programme
---
Contact
ake.olson@slu.se, 018-671876