Webinar: Soil Health Indicators
seminars, workshops |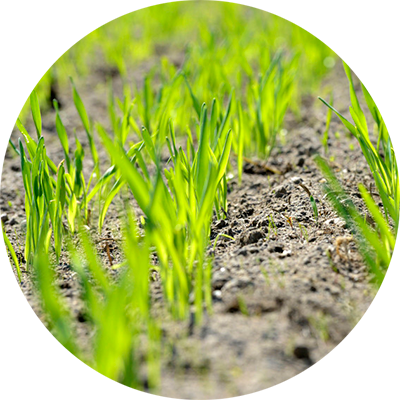 Welcome to an open webinar titled "Soil Health Indicators". This webinar will present key findings of research projects within EJP SOIL that feed into the upcoming EU Soil Health Law.
When? Friday 12th May 2023 10:00 – 12:00 CEST
Where? Online
Registration? Press the hyperlink below to register.
Note: The event will be held in English.
The webinar builds on a previous policy webinar arranged the 8th of March 2023. This webinar is aimed at making the available information about soil health indicators accessible to all researchers involved in EJP SOIL as well as a more general audience.
The following themes will be adressed:
What is soil health?
What are the different approaches to
setting targets and thresholds?
How can indicators be categorized and
prioritized?
Why is a holistic approach to indicators
important?
Facts
Time: 2023-05-12 10:00 - 12:00
City: Online
Organiser: EJP SOIL

---
Contact