EBC, Uppsala University, Uppsala
CRU annual networking meeting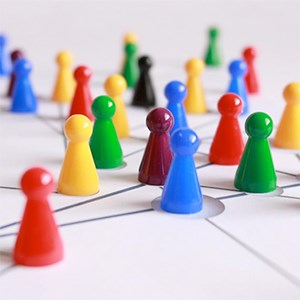 Welcome to the 2023-CRU networking meeting.
The networking meeting will be held Monday morning 21/8 at Evolutionary Biology Center (EBC), Uppsala University.
There will be interesting talks by the invited key note speaker Michael Skinner and early career CRU members as well as networking opportunities during the poster exhibition and lunch at Hassan's restaurant EBC.
Register here: CRU networking meeting 2023 registration.
Preliminary schedule
9.00-10.00 Key note presentation by Michael K. Skinner from the Skinner Laboratory, Washington State University
10.00-10.30 Fika and poster exhibition
10.30-12.00 Presentations of 5-min pitch type, by CRU members
12.00-13.30 Networking lunch at Hassan's
13.30-15.00 CRU VK meeting
Facts
Time: 2023-08-21 09:00 - 15:00
City: Uppsala
Location: EBC, Uppsala University

---
Contact
Centre for Reproductive Biology in Uppsala, CRU
P.O. Box 7054, 750 07 Uppsala, Sweden
Phone: +46 18-67 21 74
www.slu.se/cru | cru@slu.se