More organic animals
Published: 22 June 2017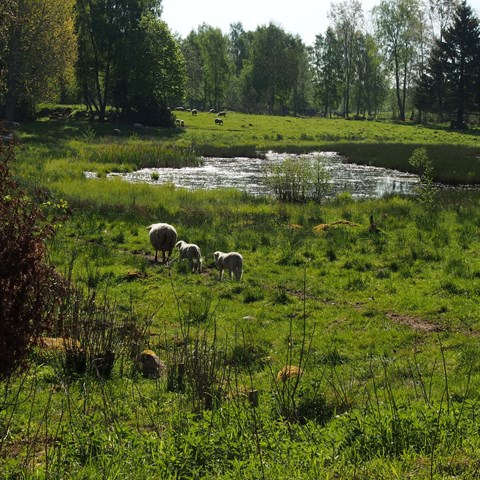 The Swedish Board of Agriculture has published the statistics for organic livestock in Sweden 2016. It shows that the number of organic animals increases for all species. Organic broiler chickens increase most, by 177 percent from 2015, even if it goes from low levels. In June 2016, 2 percent of Swedish chickens were organic.
The largest proportion of organic animals is found for suckler cows, where 35 percent are organic. In Swedish milk production, 15 percent is organic, an increase of 3 percent since the previous year. Since 2010, the number of converted cattle has increased by 45 percent.
The share of sheep and lamb that is converted to organic production was 23 percent in 2016, an increase of just over 7 percent since 2015. Here too, a sharp increase has occurred since 2010 by almost 50 percent.
Like poultry, organic pig farming accounts for a small proportion of total production in Sweden. In 2016, the share was 2 percent, but the number has increased by 47 percent since 2014.
---
Contact

Page editor: karin.ullven@slu.se