Our ship is taking shape
Published: 20 June 2017
Last week saw the start of the actual physical construction of the new SLU research vessel, and the first step is cutting the steel.
This is done using large plasma cutters, and most of the work is done under water to avoid warping the steel as that creates stress in the material.
The steel has been approved by a classification society, and our office in Vigo has verified the shipyard's procedures for tracing the certificate for each piece of steel.
The pictures were taken during the cutting of steel for our vessel. Note how all the pieces are labelled to show exactly where in the ship structure they will be fitted.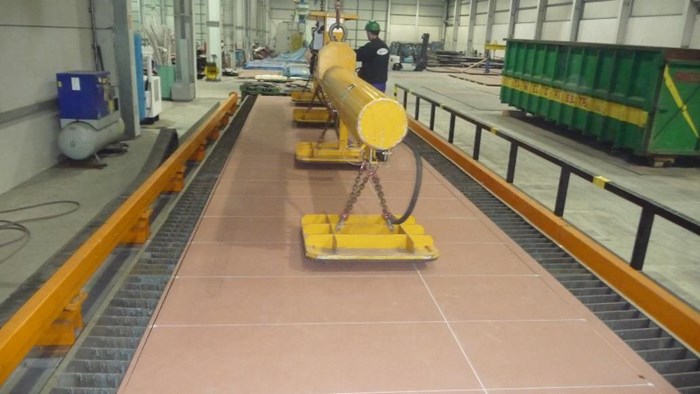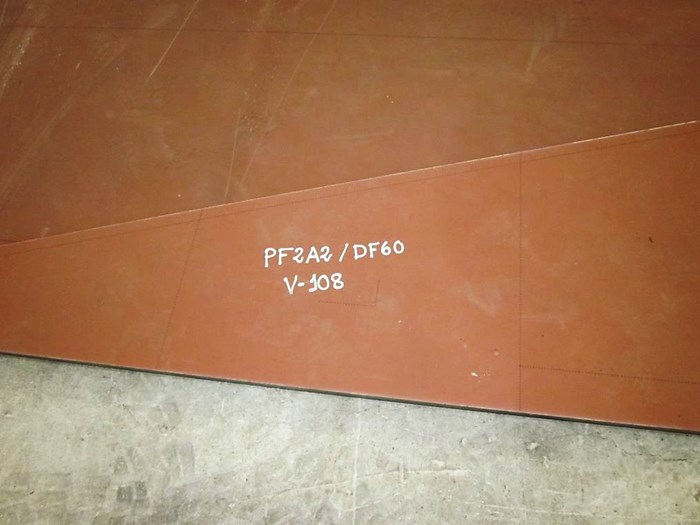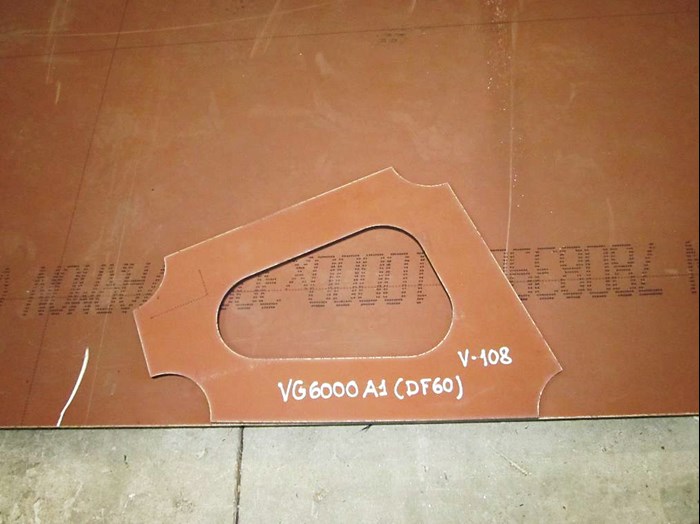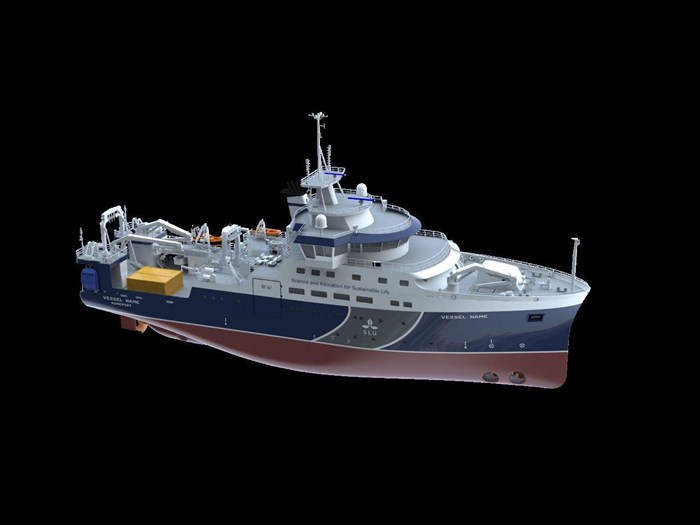 ---
Contact