Positive EU ban on antibiotics overuse in farming – a great challenge
Published: 28 November 2018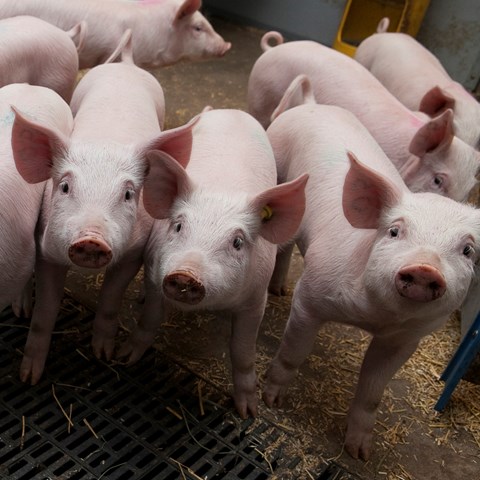 Professor Ulf Magnusson at the Department of Clinical Sciences, SLU, comments on the new EU ban on antibiotics overuse in farming.
"The decision of the EU Council of Ministers on Tuesday this week, about "veterinary medicinal drugs" and the use of "medicated feed" to counter the emergence and spread of antibiotic resistance is very positive. What has been a practice in Sweden - not to treat animal prophylactically with antibiotics - is now being raised in the legal framework of the EU.
However, several challenges remain before it can be launched, for example to set the boundary between treatment of disease and prophylactic use, and who ensures that the rules are followed? Another interesting question is how this regulatory framework relates to international trade agreements. Will EU consumers prefer cheaper animal source food from animals outside the EU raised with more antibiotics, as in Sweden where half of the meat we eat is imported from countries with greater antibiotic use (and lower animal welfare standards) but at a lower price? The decision contains a section on how EU consumers should be protected from exposure to antibiotic resistance through imports of animal and in food from animal origin. We will find out how the international community is going to address this trade policy issue.
In conclusion, this a very positive decision, no big deal for Swedish farmers, but a real challenge for the whole of EU, with several "interesting" international dimensions beyond the EU's borders."
Professor Ulf Magnusson, DVM
Department of Clinical Science, SLU
---
Contact

Page editor: malin.planting@slu.se