Launch event - Code of practice for fish farming in Sweden!
Published: 13 February 2019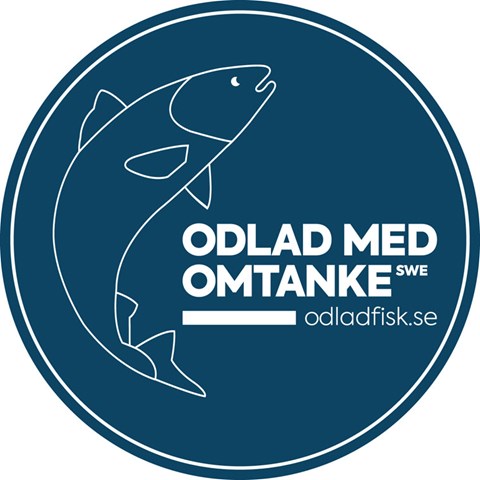 Welcome to the launch of "Odlad med omtanke" - a new code of practice for Swedish fish farming! The event is organized by Matfiskodlarna, Nationellt Kompetenscentrum för Vattenbruk (NKfV), SLU Aquaculture and SWEMARC.
During the past two years the fish farming industry through the organization Matfiskodlarna have developed guidelines for the Swedish farming industry. The guidelines cover the entire production chain and has a strong focus on animal welfare and disease control. By a common code of practice, conditions are created for a social, environmentally and economically sustainable industry with healthy and prosperous fish.
The new code of practice will be presented in connection to a course about animal welfare for fish farmers. The event is free of charge, but registration is mandatory. The event will be in Swedish.
Date: 27 March, 13.00-17.00
Location: Park Inn by Radisson Uppsala
Deadline for registration: 6 March
Welcome!
---
Contact

Page editor: eva-stina.lindell@slu.se