Opportunity to join as guest researcher
Published: 16 July 2019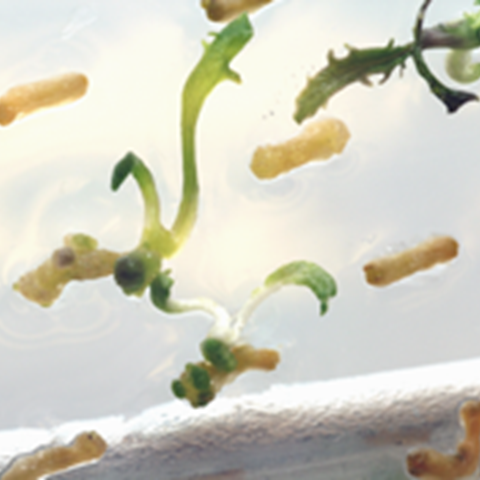 The Plant Genetic Resources International Platform (PGRIP) invites young researchers to apply for financial support to join a dynamic research team at the Department of Plant Breeding (SLU), for a shorter guest research visit as a PGRIP Fellow.
PGRIP is a network of experts that develop activities focusing on the policies and regulatory frameworks governing the use of plant genetic resources (PGR), within three main areas: 1) access and benefit-sharing, 2) biosafety related to the technologies for managing and improving the genetic material, and 3) intellectual property systems including plant breeders´ rights and patents.
The Department of Plant Breeding at the SLU campus in Alnarp, Sweden, is a highly dynamic environment, hosting recent strategic investments such as the competence centre for public plant breeding SLU Grogrund, the Plant Protein Factory, the COST Action PlantEd (CA18111) focusing on plant genome editing and much more. The Department has breeding programmes in fruit, berries and potato, and very strong expertise in genome editing technologies applied in a variety of plants. A research team focusing specifically on PGR policies and regulations is under development, and the PGRIP Fellows will be working within this team.
The financial support is provided by the Swedish Foundation for Strategic Environmental Research (Mistra). The application should be submitted by e-mail to Dennis.Eriksson@slu.se no later than August 20, 2019.
Details and more information can be found at the PGRIP homepage.
---
Contact
mistrabiotech@slu.se
+46 (0)18 672232

Page editor: anna.lehrman@slu.se