SLU Landscape day with start of celebrations
Published: 18 October 2021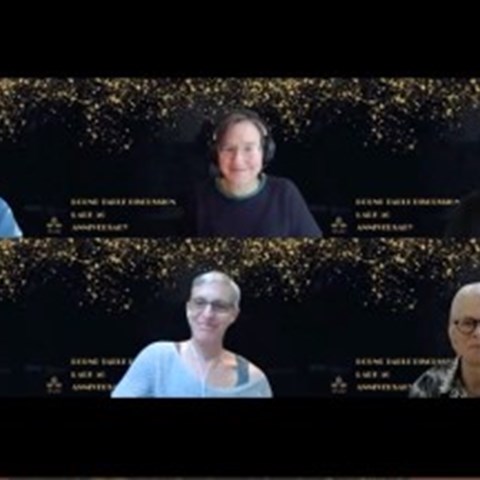 SLU Landscape Day in October became the starting point of the celebrations of the Landscape Architecture Programme's 50th anniversary.
Almost 60 participants took part in the SLU Landscape Day and the programme also consisted of four different workshops:
Design Research within SLU Landscape
Timskisser – ett pedagogiskt verktyg
Kartläggning av landskapsarkitekternas utbildning och professionella roll
"Chávez Ravine: A Los Angeles Story", Documentary Movie with roundtable discussion
Facts:
---
Contact
Matilda Alfengård
Lecturer at the Department of Landscape Architecture, Planning and Management
E-mail: matilda.alfengard@slu.se
SLU Landscape
SLU Landscape operates as a cross-institutional network for collaboration and joint profiling of work done in the landscape subject area at SLU. It is one of the largest environments for research and teaching in landscape architecture in Europe.