In memoriam - Yves Surry
Published: 12 March 2021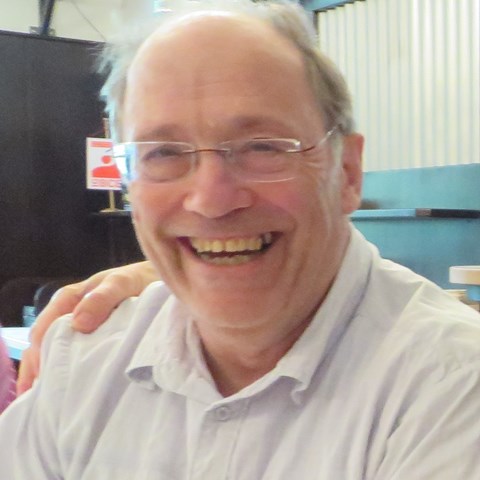 It is with great sadness we have to announce that our friend and colleague Yves Surry passed away on March 6th 2021. We will always remember Yves as the generous, brilliant, positive, inquisitive, selfless and giving person that he was, always eager and ready to engage with us all.
Yves Surry began his career as a teacher and researcher in agricultural economics at Nova Scotia Agricultural College and at the University of Guelph in Canada. He obtained his PhD at the University of Guelph in 1988. He worked as an economist at the International Trade Policy Directorate, Agriculture Canada, in Ottawa from 1987 to 1993.
In 1993, Yves returned to France and joined INRA in Rennes as a Director of Research at Station d'Economie et Sociologie Rurales (the unit that later became SMART-LERECO at INRAE) where he continued his research in evaluation of agrifood and trade policies and in economic modelling.
In 2004, he joined the Department of Economics at the Swedish University of Agricultural Sciences (SLU) in Uppsala as Professor in Agricultural policy and International Trade. In 2019, he became Professor emeritus at SLU. He stayed committed to continue the work that he loved, actively collaborating with colleagues and supporting students.
The people who worked with Yves remember his scientific curiosity, his meticulousness in his research and his dedication to his work and his students. All those who engaged with him have felt his charisma, his sensitivity and his humor. Nature-loving hiker and biker, a stalwart of rugby in his youth, funny, sometimes clumsy but always respectful of others, always there for anyone willing to engage, Yves seemed indestructible to us.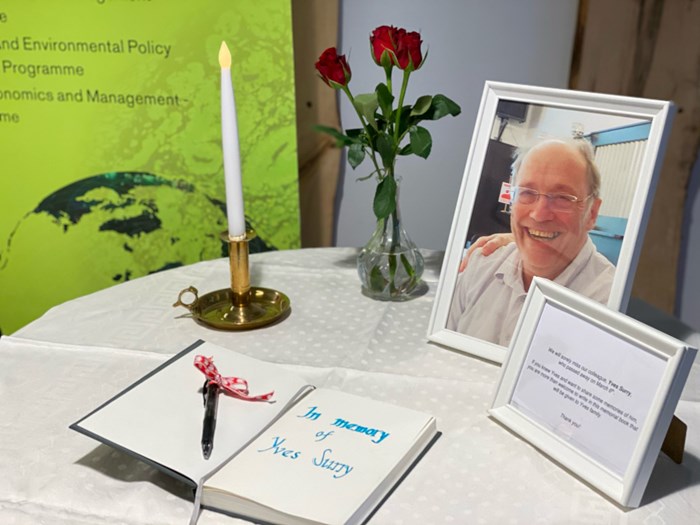 Anyone who wishes is welcome to contribute to a memory book. The book will be physically available at the Department of Economics at SLU. Yves' network extended widely around the world. We would like to give all of you the opportunity to contribute to the book by sending your words to memory.of.yvessurry@slu.se. Your words will be printed and pasted into the book. The memory book will later be handed over to the family of Yves.
---
Contact