One candidate for the post of SLU deputy vice-chancellor
Published: 20 May 2021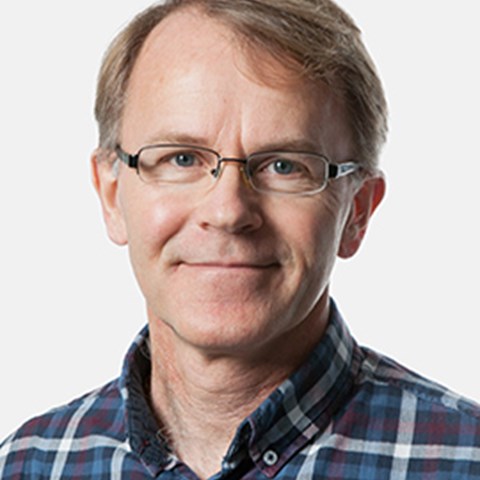 The SLU consultative assembly will be inviting one candidate for the post of deputy vice-chancellor to a hearing.
The candidate put forward by the recruitment group is Pär Forslund, professor of ecology at SLU since 2012. He is currently pro-dean at the NJ Faculty, in charge of education and chair of the programme board for education in natural resources and agriculture (PN-NJ).
"The recruitment group was unanimous in its decision to propose Pär Forslund as the most suitable candidate for the post" explains Rolf Brennerfelt, chair of the SLU Board and the recruitment group.
The hearing on 31 May is one step in the process of recruiting a new SLU deputy vice-chancellor. The consultative assembly consists of 45 members representing all parts of the university and is an advisory body to the recruitment group and the SLU Board. The hearing will be held online and will be led by Professor Ulf Magnusson, chair of the consultative assembly.
The SLU Board will appoint a new deputy vice-chancellor at its meeting on 17 June.
Our current deputy vice-chancellor, Karin Holmgren, will leave her post at the end of the year.
Facts:
More information about the recruitment, profile, process and contact persons can be found via the link below.
---
Contact
Sara Arons, Head of Communications
Department of Communication, SLU
sara.arons@slu.se, +46 18 67 15 24, +46 72 567 09 98