SLU Landscape Days in Alnarp in October
Published: 21 November 2022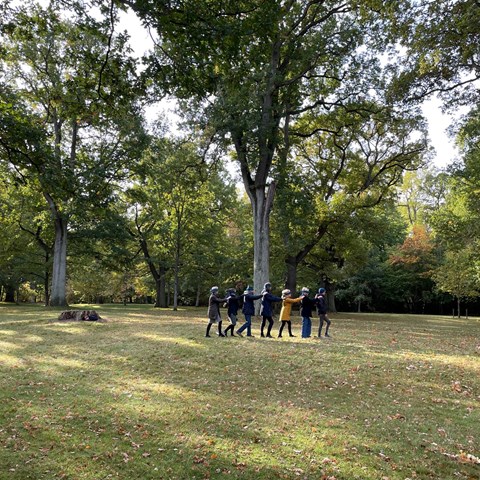 Sensory walk in the park in Alnarp
In October, SLU Landskapsdagar finally took place on site after a couple of years of online events. Employees in the landscape area met in Alnarp to exchange experiences from lunch to lunch.

The main speaker was honorary doctor Catharine Ward Thompson and in the evening the group went to the Classicum in Kabbarp where dinner was served in the greenhouses. The second day began with a highly appreciated walk-and-talk in Alnarpsparken. Both days offered several interesting workshops:
Teaching with climate in mind, On the track towards post-peat and biochar, Human land – Live pod, Landscape interventions with the LOT – Alnarp bap-map, Sensory walk and movement breaks and Så här jobbar SLU Tankesmedjan Movium – vi vill samverka med dig som är forskare!
Despite some unexpected incidents, such as a bus that didn't show up and a keynote speaker who got sick, the organizers was satisfied with the autumn landscape days.
"We got a lot of time to talk to each other. That, and meeting for real again, was probably the most valuable thing," noted Anna Robling.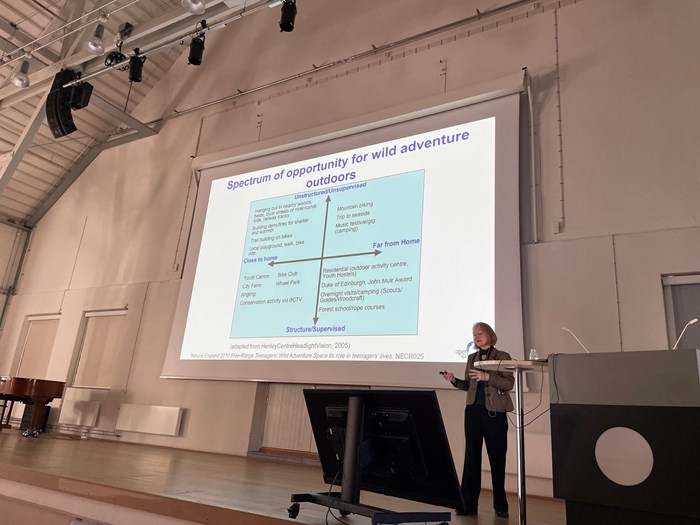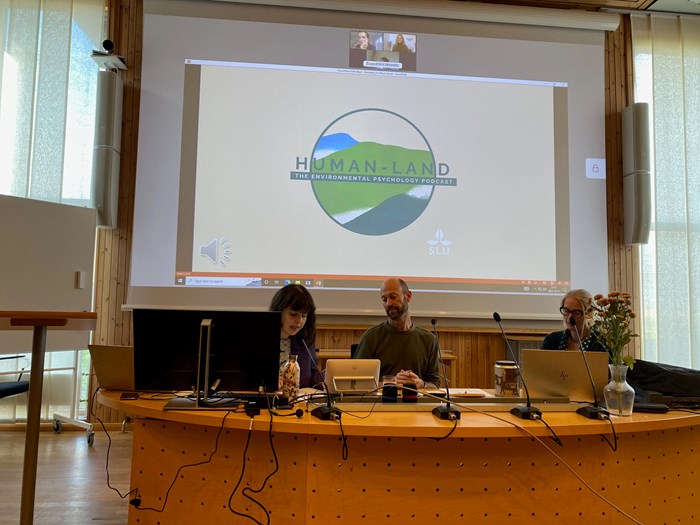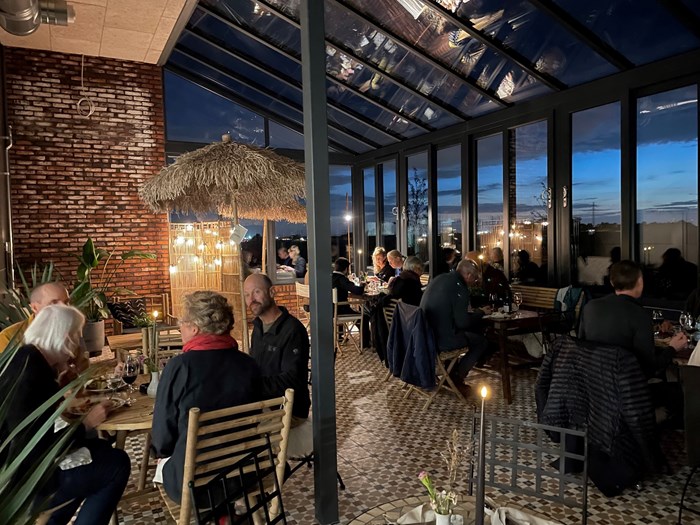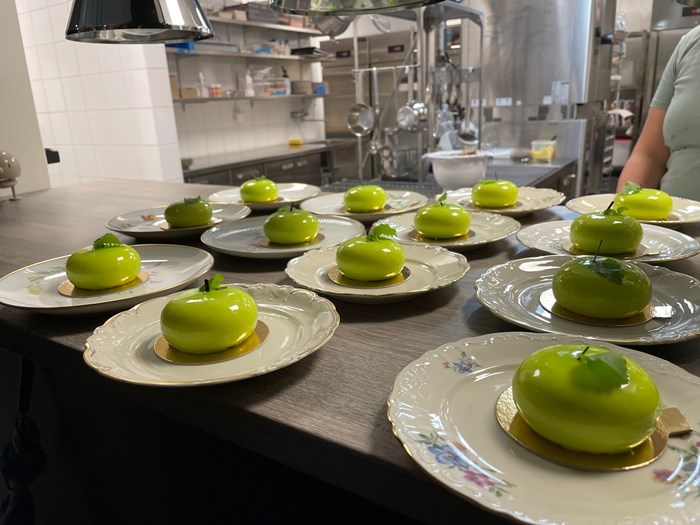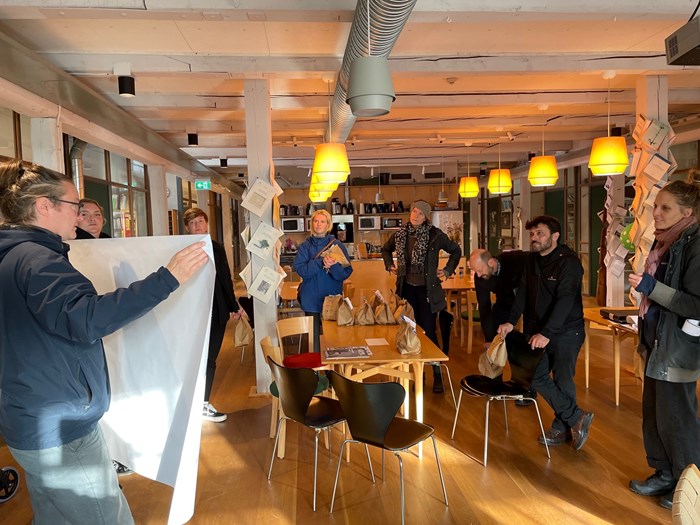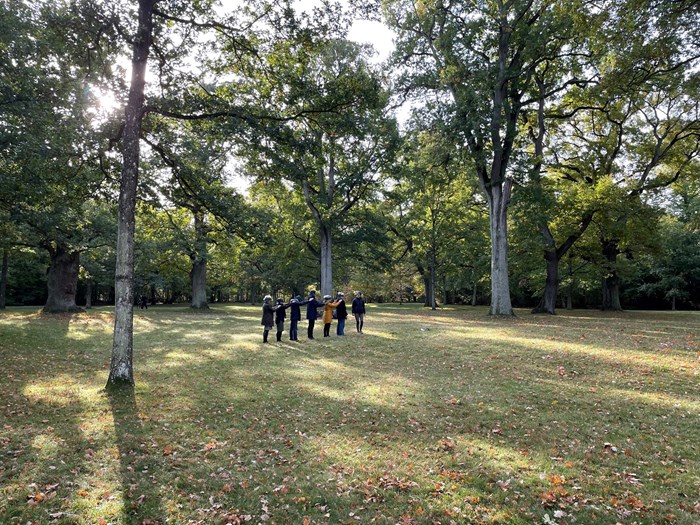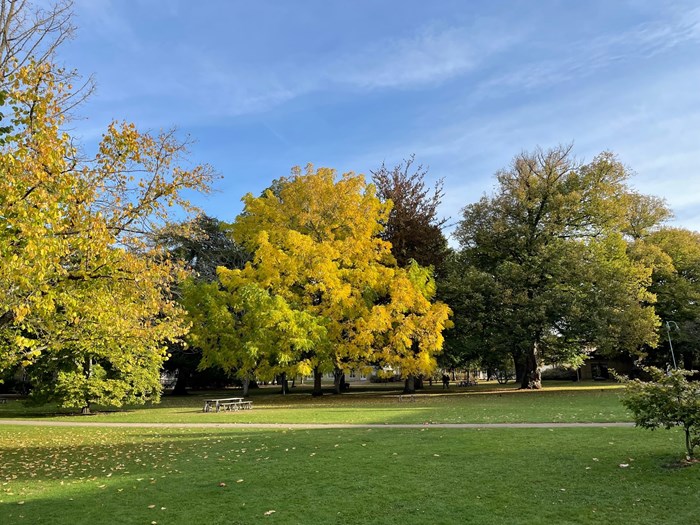 Facts:
---
Contact
SLU Landscape
SLU Landscape operates as a cross-institutional network for collaboration and joint profiling of work done in the landscape subject area at SLU. It is one of the largest environments for research and teaching in landscape architecture in Europe.