Education
Last changed: 07 January 2020
Currently, the Faculty of Forest Sciences offer four international master´s programmes. Soon they will be joined by additional programmes.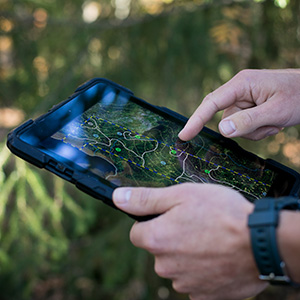 Forests worldwide are under increasing pressure to provide multiple products, ecosystem services, and to play a key role for bio-based economy. A holistic understanding of forest ecosystems, and a broad set of professional and practical skills are essential to manage our forests sustainably in an ever-changing world.
This program is a top choice for you who are open-minded and wish to get profound understanding in forest management, ecology, planning and policy that goes beyond certain national traditions.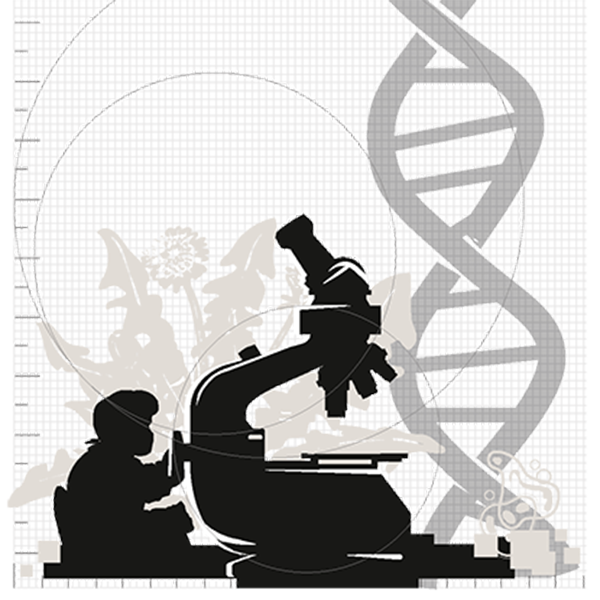 Plant products are of great importance, not only as food and animal feed but as building materials, fibres and pharmaceutical drugs. This means that knowledge about how plants work, their genetics and interaction with the environment is essential for durable plant production and sustainable development. The programme is intended for students who wish to deepen their knowledge in plant biology.
Do you want to contribute to the sustainable management of the world's fish and wildlife resources? The programme will prepare you for a career in the many governmental and non-governmental organizations involved!
---
Contact
Louise Tetting, International Officer


Faculty of Forest Sciences, faculty office Umeå, Faculty of Forest Sciences, faculty office




Page editor: olof.bergvall@slu.se