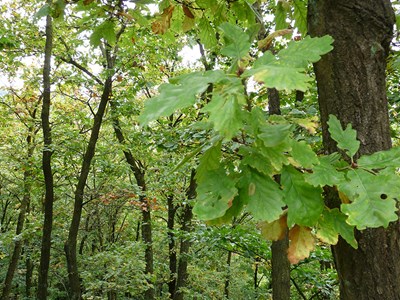 "Follow the new research school for SLU Forest Faculty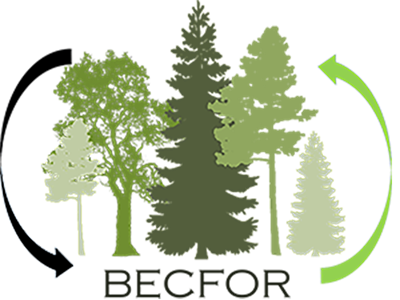 Forest doctor, podcast and newsletter
The information concerning the Forest doctor is mainly in swedish. Swap to the Swedish webpage for BECFOR news in Swedish by using the link SVENSKA on top of this page.
Doctoral education at SLU
The Swedish University of Agricultural Sciences (SLU) is one of Sweden's top research universities, with an extensive range of research degrees on offer. As a Doctor of Philosophy (PhD) student, you will be a part of a supportive research community and an exciting and challenging research culture.
Continue to SLUs web about Doctoral education
Research school "Bioeconomy-adapted forest management" is a joint initiative of the Faculty of Forest Sciences at Swedish University of Agricultural Sciences (SLU) and representatives of major employers in Swedish forest sector. The overarching goal of the research school is to secure the future competence supply for the Swedish forest-based bioeconomy.
Search for courses at PhD level
To find courses at SLU, please use the following database:
Loading…