Data for estimation and modelling of forest resources (PFS0162), 4 - 22 Nov 2019
Last changed: 18 June 2019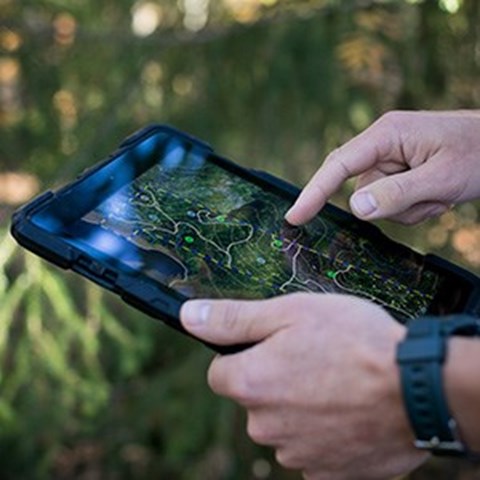 This PhD course provide provides students with knowledge of different types of available environmental monitoring data and how these could be used in research and for environmental monitoring. Apply before 25 Oct 2019.
Learning outcomes
After completing the course, the students should:
Be familiar with data used within national and regional environmental monitoring e.g. the Swedish NFI, NILS, Swedish Forest Soil Inventory, etc.
Understand how sample-based data are assessed and how they can be used for different type of analyses
Understand how wall-to-wall maps are produced and how they can be used for different types of analyses.
Course period: 4 Nov – 22 Nov 2019
Application deadline: 25 Oct 2019
---
Contact
Torgny Lind, Researcher


Department of Forest Resource Management, Division of Forest Resource Analysis




Page editor: Gustaf.Egnell@slu.se