Frequently asked questions
Last changed: 10 June 2022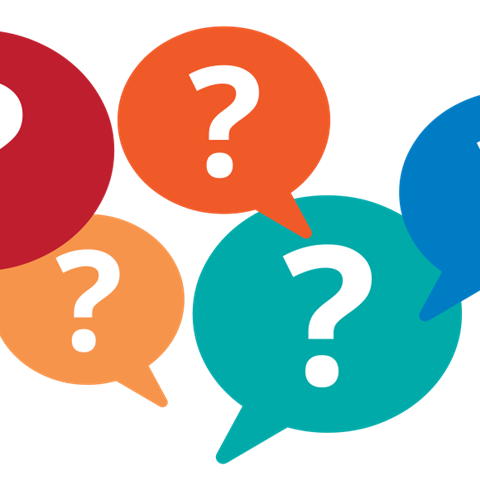 Do you want to know more about our research school? Check on the menu below to find the answers to the most frequently asked questions or get in touch with us if your question is not answered here.
What is the SSFEB research school?
The research school of sustainable systems for food, energy and biomaterials (SSFEB) is a specialized school for doctoral students that have scheduled learning activities during 2022 – 2025. The school was established as a collaboration of four departments at SLU (Energy & Technology, Crop Production Ecology, Molecular Sciences and Economics).
What are the activities related to the Research School?
Courses, seminars, workshops and summer schools . As a PhD student you can plan your courses accordingly.
Where can I find details about these activities?
Are there any open activities now ? How can I participate in these activities ?
Can a postdoc participate in the school's activities?
Yes, priority is for PhD students but postdocs at SLU are welcome to participate
Are there any costs/fees ?
The activities provided by SSFEB research school are free for both PhD students and postdocs from SLU.
---
Contact
---
Links