Mobility grants
Last changed: 27 November 2019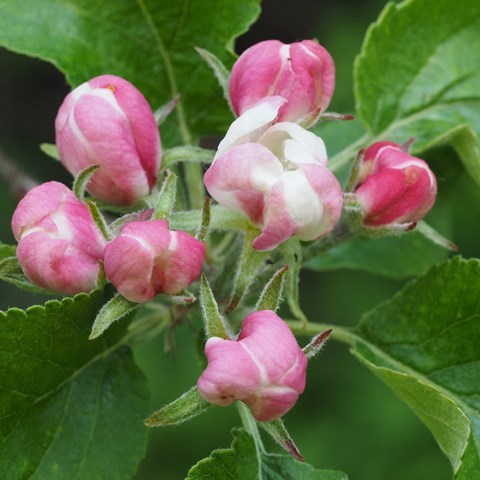 Focus on Food and Biomaterials can financially support PhD-students for attending external courses and stay in other laboratories outside of SLU.
A large number of high-quality courses are provided at low costs through research schools throughout Europe, for example VLAG at Wageningen University.
PhD-students are encouraged to look for funding externally, but sometimes relevant courses appear with a short notice and in those cases it is of great benefit that Focus on Food and Biomaterials can provide financial support for the students to attend.
Applications from students are evaluated by the steering committee.
Facts:
---
Contact
Ali Moazzami, Researcher


Department of Molecular Sciences, Organisk kemi