Contact & Register
Last changed: 10 May 2016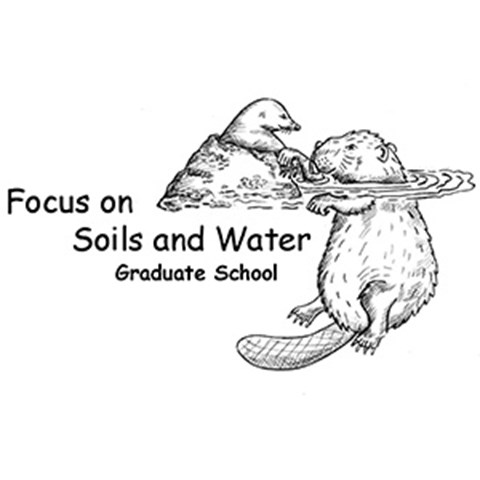 Do you want to contact us or register for this research school? Find details below.
Contact
Please feel welcome with your questions concerning the graduate school Focus on Soils & Water to contact the directors of studies: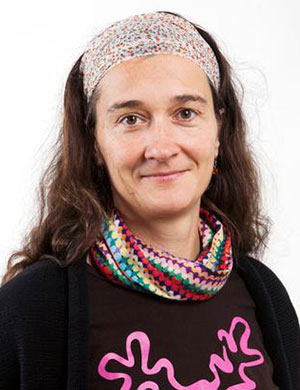 Telefon: 018-673145
Telephone: 018-671561, 076-8588982
Register
If you like to register for Focus on Soils & Water and are a SLU's PhD student or researcher, contact Maria Kahlert for the mailing list and Preetisri Baskaran for the homepage presentation.
---
Contact
maria.kahlert@slu.se, 018-673145

Page editor: evgheni.ermolaev@slu.se